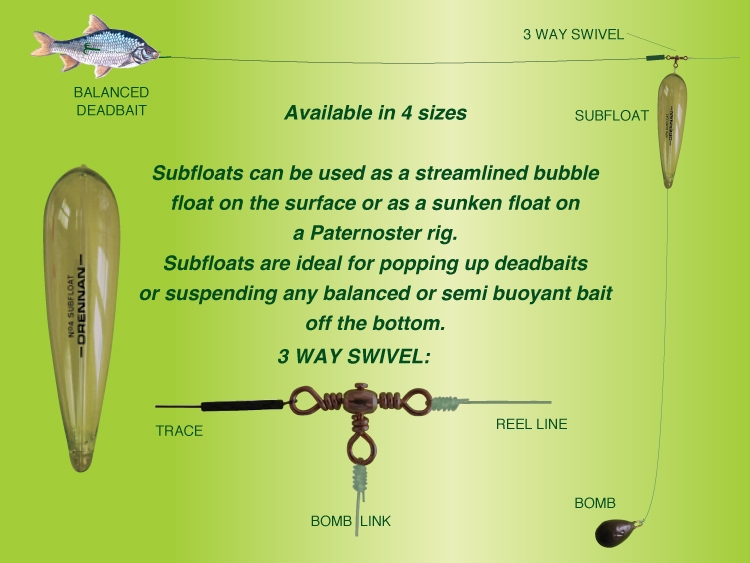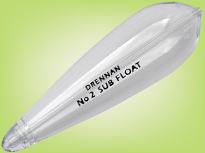 A pike fishing float with a difference! As it is fished below the surface to pop up a deadbait, or used on a paternoster rig, these are clear so as to not to spook fish.
Product Description
Subfloats can be used as a streamlined bubble float on the surface, or as a sunken float on a Paternoster rig. Subfloats are ideal for popping up deadbaits or suspending any balanced or semi buoyant bait off the bottom.
Available in 3 different sizes, with 3 being the biggest and 1 the smallest.