Pole Repairs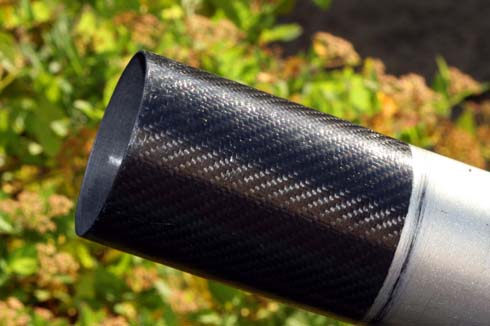 We provide a top quality pole repair service, that is carried out to the highest standards by a small dedicated team with a vast knowledge and experience of carbon composites. Even complete breaks and crushed joints can be fixed!
Broken a pole section and unable to get a spare because they are out of stock or are no longer available? Or maybe the price of a new section far exceeds what you were expecting to pay? Why not consider having the pole repaired!
We offer a cheaper alternative to buying a new section. Almost any breakage can be repaired, even crushed joints and complete breaks - and all are done to the highest quality.
To find out more or to receive a quote you can call us on 0115 9813834, or alternaively email us at tim.aplin@ntlbusiness.com.
Handy information to have before contacting us is a description of the break, pole section number and make / model of the pole.