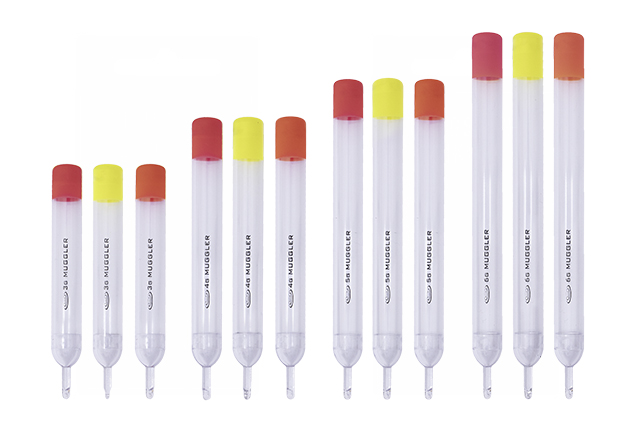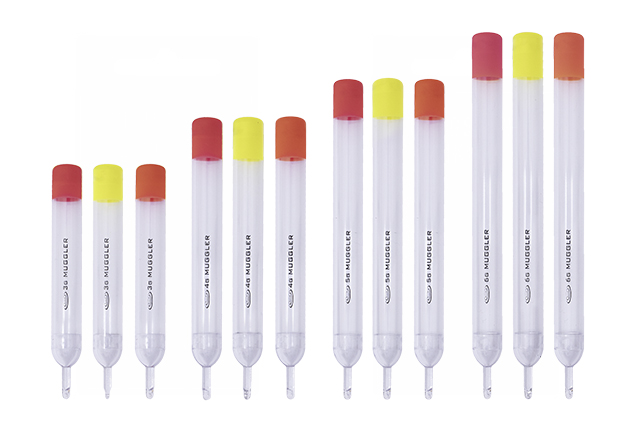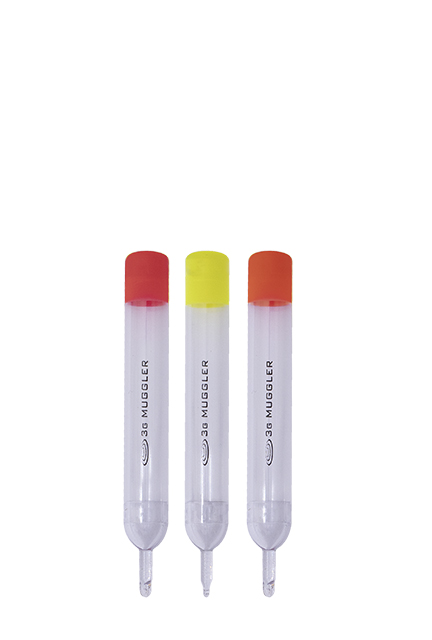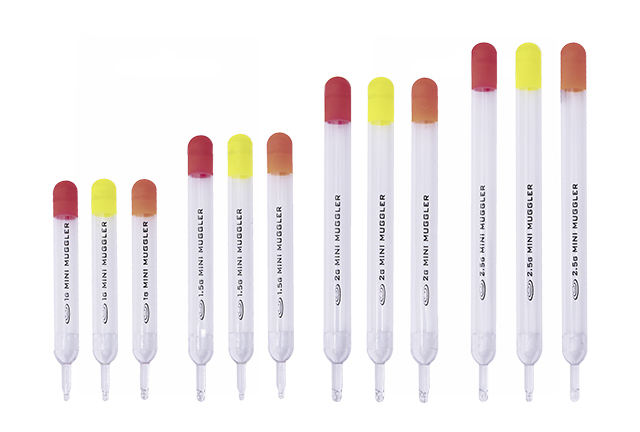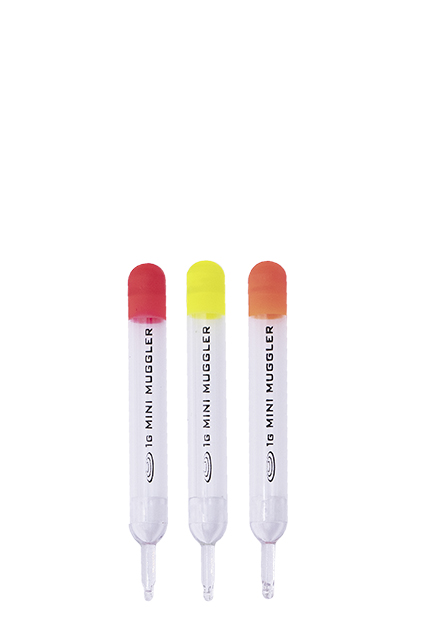 Product Description
The Drennan Muggler 10mm
Mugglers are designed for very shallow waggler fishing on all commercial waters.
Designed for shallow waggler fishing on commercial waters they are perfect for casting and mugging carp when they have moved out beyond the pole line and Mini Muggler range.
The set of four has gone up in diameter to 10mm and takes 3g, 4g, 5g and 6g. These short clear bodies are extra tough and will not break if they end up in the landing net with the carp. Like the mini version they cast further and better when fished with our Non-toxic Waggler Weights.
Best used in conjunction with the new Drennan Non-Toxic Waggler weights
The Drennan Mini Muggler
Mini Mugglers are designed for very shallow waggler fishing on small to medium-sized commercial waters.
With short unobtrusive bodies that are just 7.5mm diameter these extra tough little floats are perfect for mugging carp and for any ultra-shallow sub surface presentation.
The ultra-short and translucent body ensures they are unobtrusive in the water and perfect for wary carp feeding in shallow water.
Available in 1g, 1.5g, 2g and 2.5g they are best fished in conjunction with the silicone lined Drennan Non-toxic Waggler Weights.
Best used in conjunction with the new Drennan Non-Toxic Waggler weights
Muggler & Mini Muggler Features:
Unobtrusive Transparent bodies
Ultra-strong and durable construction
Hi-Viz Red, Orange or Yellow tips
Unloaded floats that are locked in place with Non Toxic Waggler weights do not dive as much as loaded floats