Drennan Artificial Buoyant Maggots and Casters
Drennan Artificial Buoyant Maggots and Casters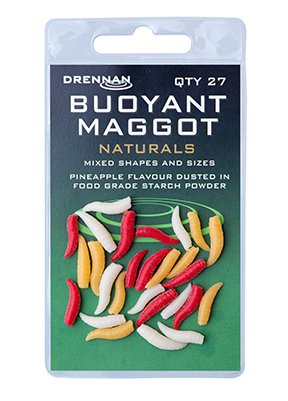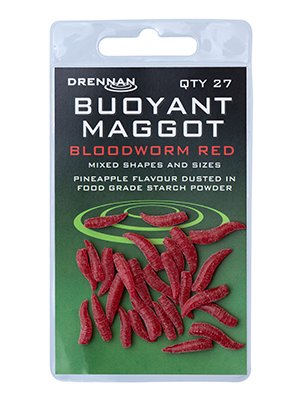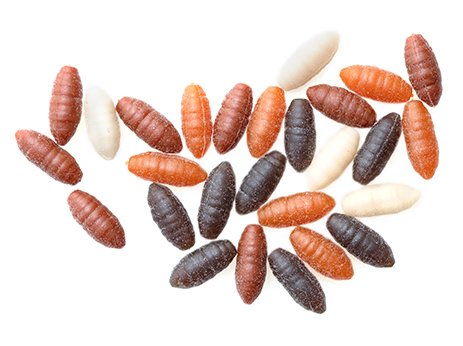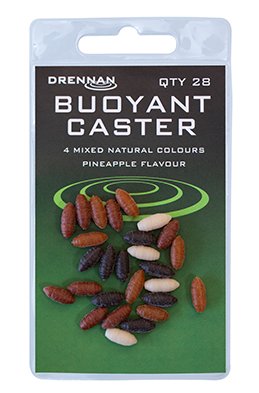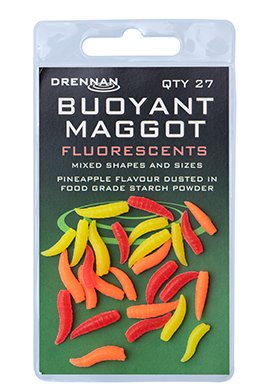 Buoyant artificial maggots and casters in a variety of colours, sizes and flavours.
Product Description
Drennan Buoyant Maggots
Each pack contains 27 maggots in mixed shapes and sizes. They are pineapple flavour, dusted in food grade starch powder. Available in packs of REDS, FLUOROS, or NATURAL MIXED colours.
Drennan Buoyant Casters
Each pack contains 28 casters in 4 mixed natural colours. They are pineapple flavour, a proven attractant which can be boosted or over-ridden by immersion in more concentrated flavours. They can be used on their own or fished with natural baits.