Berkley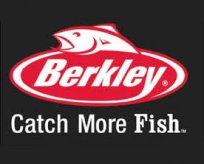 Originally formulated for catching trout and salmon in fast-flowing rivers, now used by carp anglers as floating baits to give them a number of different presentation options.

Easy and convenient method of stripping large quantities of line from reels in a short space of time & featuring a built in safety clutch. Available to use with battery powered drills.

This is an ultra-compact digital scale that offers simple operation and high accuracy.