Sundridge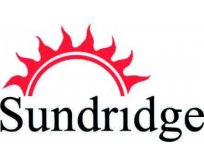 These are lightweight and supple ankle boots with a waterproof base. They also have soft grip uppers with a padded ankle and tongue. Available in sizes 7 to 12.

Created using expanded closed cell foam technology, these boots retain a large volume of insulating air in their outer shell to protect down to -40°C.

The Hotfoot cellular foam technology will keep you warm and safe, even in near freezing water conditions.