Sundridge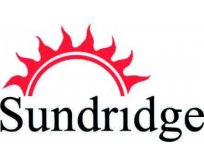 Lightweight and supple ankle boots with a waterproof base.

A luxury thermal fishing boot with long standing credibility. Detachable, washable thermal liner. Chemically treated to stay flexible even in the coldest of weather.

The Hotfoot cellular foam technology will keep you warm and safe, even in near freezing water conditions.