Skee-Tex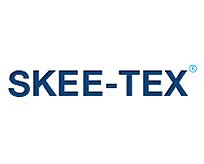 Waterproof and ultra-warm. A significant amount of heat is lost from your head! Available in 2 sizes.

These boots protect against cold and wetness, providing full isolation from the surface. They are, of course, also superlight!

Designed for all types of fishermen, farmers, cold store use, etc as well as any sport or occupation where warmth and dryness are essential.