Kryston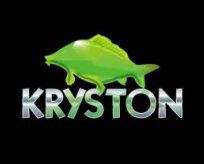 Styx Brush On is premium grade easy-flow super glue. Its Super Low viscosity ensures the liquid will penetrate into the smallest of gaps giving a secure long-lasting bond

A firm favourite with tens of thousands due to its reliability and those seeking natural behaviour of bait for their presentation.

Equally at home over soft silty bottoms, hard gravel bars on still waters or rivers this outstanding ultra braid is the only choice for many anglers.