Anchor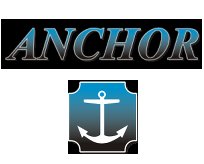 These bombs are as near to lead as you can get, being made from bismuth alloy, the nearest heavy metal to lead.

Non Toxic weights made from dense copper, with a freely rotating swivel for easy attachment.

This split shot has been one of the most popular choices since the introduction of the anti-lead laws for fishing.