Greys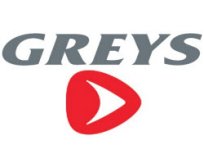 Compact Multi Tool packs down to less than 3" and yet offers 14 useful functions.

This waterproof net bag has welded seams and a rubber seal zip top, made from robust PVC material with a webbing carry handle and side supports. Large enough to take most keepnets and medium sized pan nets.

Made with a rainproof coating to keep you dry in light rain, and filled with Grey's unique Thermatex™ 500 filling to keep you warm on the chilliest of days.