Browning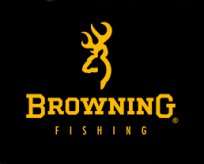 Offering a range of medium grade EVA joint protectors that are designed to fit into the male joints to prevent end damage, while keeping female sections clear of grit and other particles.

This bung protects the ends of larger pole sections from damage caused by chipping, and other bankside rough and tumble, and feature a slightly tapered joint area, for closer protection for pole joints.

The ultimate feeder and bomb rods, built on superb quality blanks that add metres and accuracy to casts.