Wychwood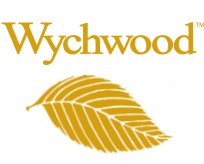 Wraps help to protect rod sections and stops damage during transit. Two 30cm wraps per pack.

These are good quality, well made air dry bags, perfect for drying out boilies.

A fantastic value for money series PRE LOADED WITH BRAID with features normally seen on more expensive designs. Comes with shallow spools designed to be loaded with none-stretch braids preferred by lure anglers today.