John Roberts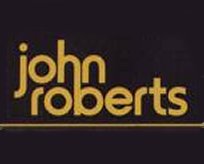 John Roberts Pike Paternoster Booms is a simple item of pike fishing tackle but very important as they reduce your rig tangling on the cast and also a helpful set up on flowing waters when fished with a float.

Clear bait bands with a special recess to keep your hook, for maximum hooking potential. Ideal for dog biscuits and pellets.

These bands come in a variety of sizes and are perfect for pellets and dog biscuits. Bigger size ideal for halibut pellets for barbel.