Cresta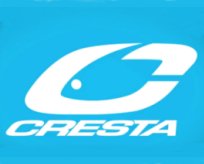 This special tool makes it possible to easily add small individual lead shot weights to the line, including Stotz weights too.

A high quality tool designed to make quick work of this traditionally messy task. Perfect for speedily chopping up some Dendrobena's for feeding in with a pole cup, or mixing in with your ground bait.

Makes storage and safe transportation of poles quick, easy and very space-saving. The hard ABS shell offers complete protection, so the use of loose plastic tubes is no longer necessary.