ABU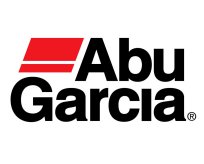 A Mk2 version of the much loved 506 closed face reel, designed to improve upon the best-selling ABU 706 model that was launched in 2010.

This awesome fly fishing combo comes complete with backing, WF fly line, leaders connected together with a spot on needle knot and supplied in a Cordura tube.

This is a more powerful version of the 506 MkII. It has an advanced polymeric body with aluminum front cone, and a 5 bearing system.