Mosella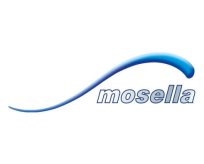 Mosella Pellet Bands in boxes of 50 in three sizes good for tying into a hair and jamming into small pellets or as a conventional bait band.

It smells like bread looks like bread and is made from exactly the same ingredients as bread. But that`s where the similarities end. Unlike normal bread the Magic Bread can be stored in your carryall indefinitely as it has no moisture content and will not go off.

One of the best pellet pumps on the market.