SonuBaits Pro Thatchers Groundbait
SonuBaits Pro Thatchers Groundbait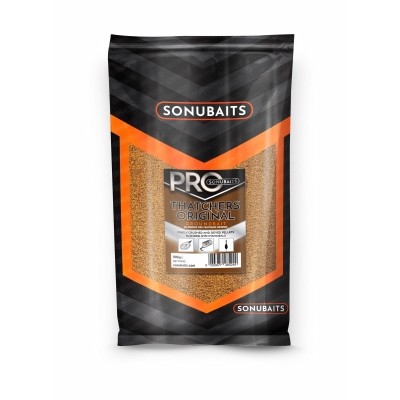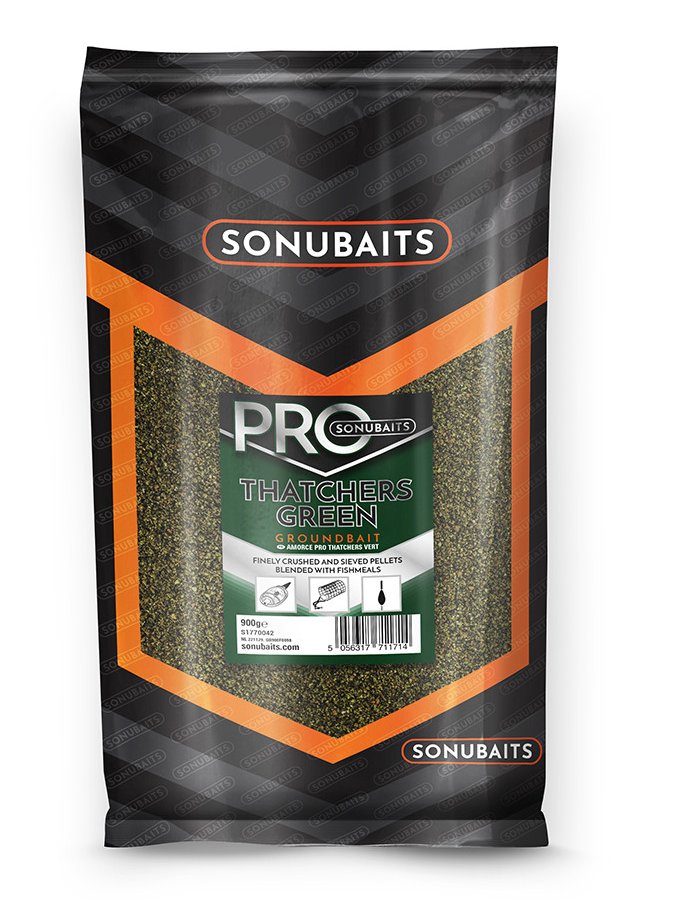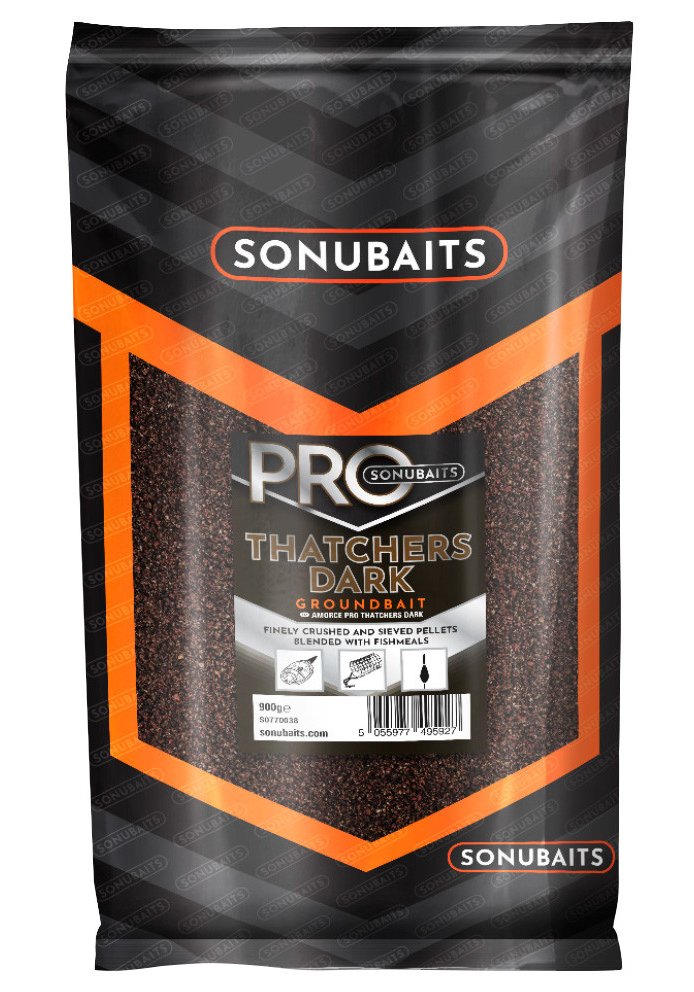 A high quality range of baits which are designed for commercial fishing. Top quality ingredients and the perfect texture for today's modern commercial fishing.
Product Description
Thatchers Green is the latest mix to be introduced into the hugely popular SonuBaits Thatchers range. Developed using the original Thatchers tackle shop recipe.
Contains a mix of finely crushed pellets, blended wih high-quality fishmeal.
Can be used for both pole and feeder fishing.
Suitable for carp, F1's, bream and skimmers.
Pro Thatchers Green is simple to mix. Empty the bag of groundbait into a round mixing bucket, fill a 1 pint maggot tub with water, pour this onto the groundbait and mix thoroughly. Then allow it to rest for 30 minutes, during this time the water will be absorbed into the groundbait. Then for best results, to remove any lumps and create an even consistency, pass the groundbait through a riddle and it is ready to use.
Alternatively, you can use a drill and whisk - this is now the preferred method of many of the SonuBaits consultants.