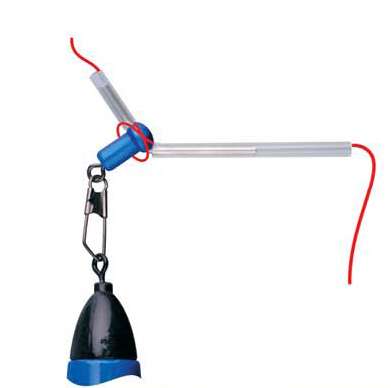 Designed by Cralusso, two sizes of attachment and two versions.
Product Description
Cralusso`s own development! The success of the anti-tangle waggler attachment lies in the asymmetric design which allows the device to keep the line away from the float and so greatly reduce the possibility of tangles and knots.
Also available in a light fixed version for smaller wagglers in 2 sizes.