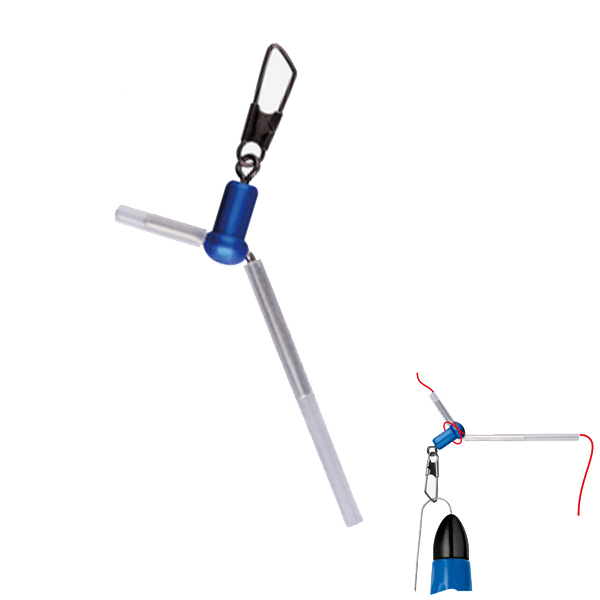 Developed for popular method of waggler fishing, the Rocket Pellet Waggler can be fine tuned by using a calibration system.
Product Description
This near indestructible float has been made for the ever more popular method of pellet waggler fishing. Being short it can be used successfully when fishing shallow and presenting baits deeper is no problem. You can fish precisely with different sizes and weights of pellet by making adjustments to the capacity of the float using the calibration system.
The only float to have a 12 month Guarantee!