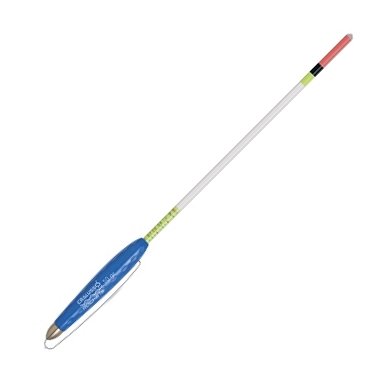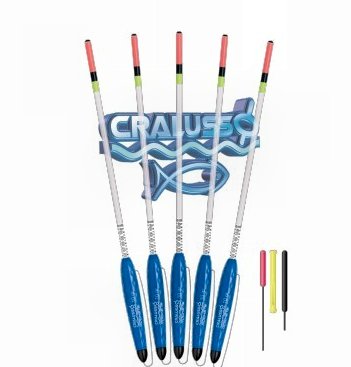 The Rocket Waggler has an innovative attachment method and the ability to fine tune sensitivity quickly and simply - spare tips are included with each float.
Product Description
The Rocket has an innovative attachment method and dimpled body surface that gives exceptional flying ability. A feature of the floats is the method for adjusting the sensitivity, and there is no other float that can be adjusted more precisely simply and quickly in terms of weighting. Additional tops are included that can be quickly changed to suit the conditions.
The floats are manufactured from tried and tested polyurethane, which has very similar density properties to balsa but is much stronger.