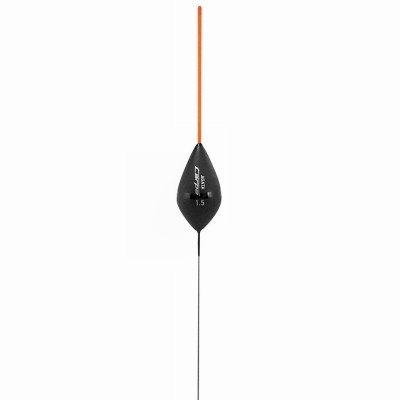 Product Description
Inline body function, with a fibre bristle and wire stem.
Available in a range of 8 different sizes, from 0.5g through to 3g.
This float has a slightly 'fatter' body profile so it lends itself to fishing in moving water.
The wire stem aids stability and the tube through the body design adds some strength when you are catching larger fish or fishing 'to hand'.