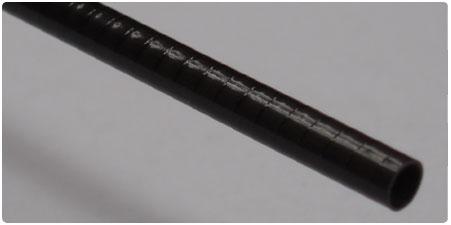 Daiwa Big Bore Power Kit is ideal for using smaller lengths of hollow elastics or when fishing shallow small commercial fisheries.
Product Description
A high Diameter section that is the equivalent length of a telescopic match top 2.
Usually when you wish to use a high diameter elastic there is a need to cut back the top two. With the high diameter of the DIS2PK there is no need to sacrifice on the length of your pole.
The DIS2PK fits onto the match third section and the Generic 3 Section and does not affect the original elastic rating of your pole.
COMPATIBILITYFits Daiwa TTP160 SPP SCP EA CPP TDRP WHP CRP161 MWP161
Big bore power kit with no 3 section included about the same length as a standard top 3 kit but suited to bigger diameter elastics.
Fits most current Daiwa models
Now standard spares package with most Daiwa Poles