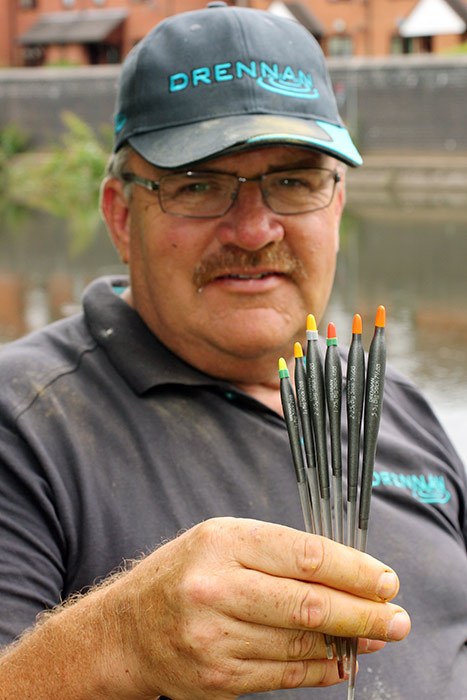 Drennan Big Stick Floats are ideal when the water is running fast or if you are on a deep peg.
Product Description
They have a buoyant balsa body and a non-bouyant plastic stem that gives the design excel­lent bal­ance and stability.
A purely river design, these floats are bigger and carry more shot than standard Drennan Sticks, enabling you to fish deeper water and fur­ther out across the river. They are always attached top and bottom with sil­icone float rubbers.
Sizes:
No1: 2BB (1g)
No2: 3BB (1.4g)
No3: 4BB (1.75g)
No4: 5.5BB (2.25g)
No5: 8BB (3.5g)