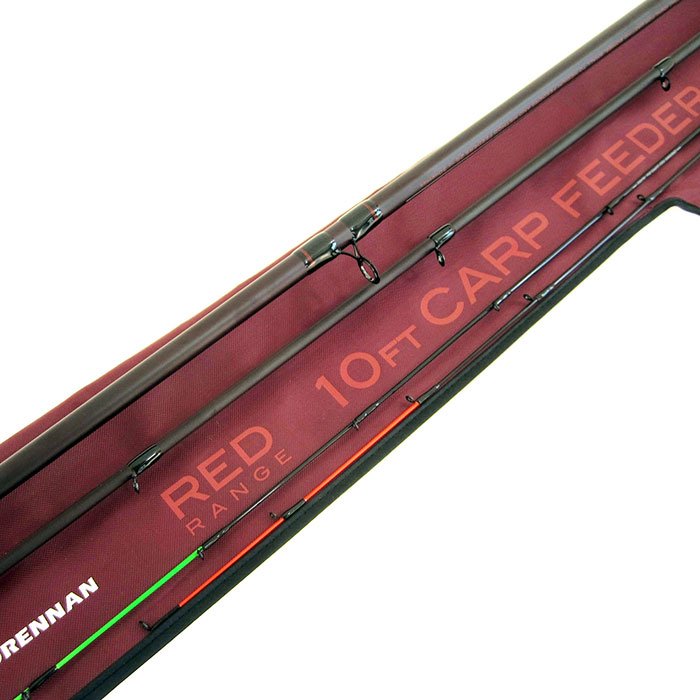 Product Description
These versatile carbon rods are lightweight and well balanced, with a beautiful fish playing action. They are rigid enough to provide pin point accurate casting but forgiving enough to be a perfect shock absorber and avoid hook pulls.
As the power of the rod comes into play progressively, it feels good when playing small silver fish but can play and land big hard fighting carp with ease.
The 10ft model is complete with tips of 1.5oz and 2oz test curve, and an 11ft version is available with 2oz and 3oz tips for bigger waters and bigger feeders.
All Drennan Feeder Tips fit the Red Range Feeder rods.