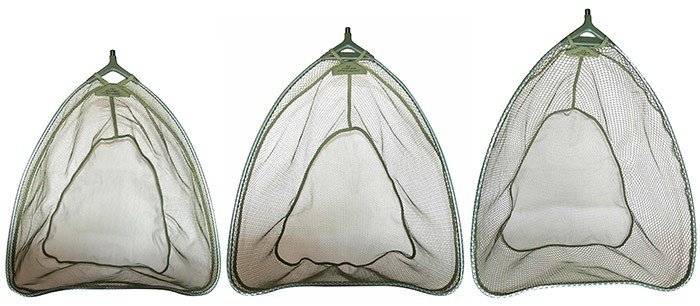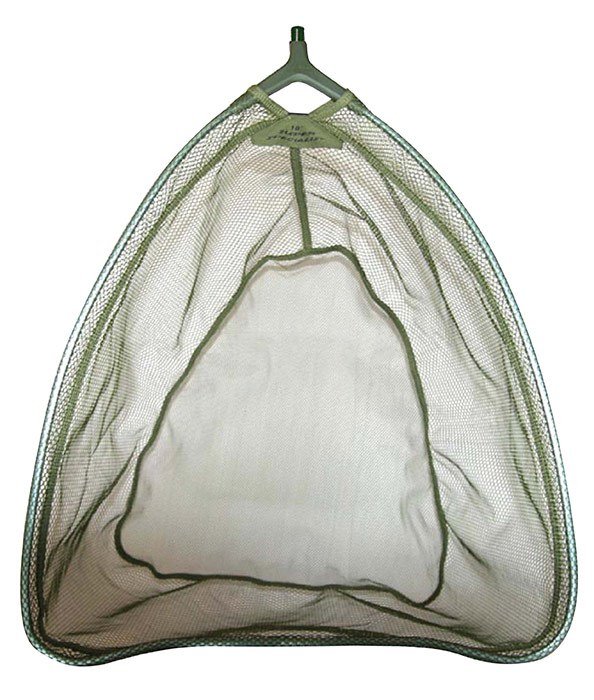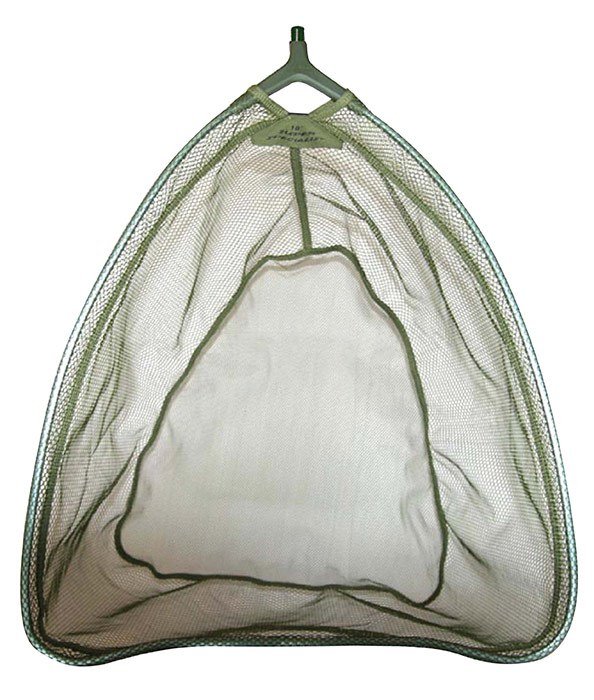 Quality nets - strong, rigid and lightweight with an adonised aluminium frame. Fully water sealed, super strong frame.
Product Description
Quality nets by Drennan!
Strong rigid lightweight.
Anodised aluminium frame.
Fully water sealed frame incorporates the D style frame, making them super strong.
Now with new improved extra-strong alloy spreader block.
Available in 20", 22", 24" and 26" sizes.