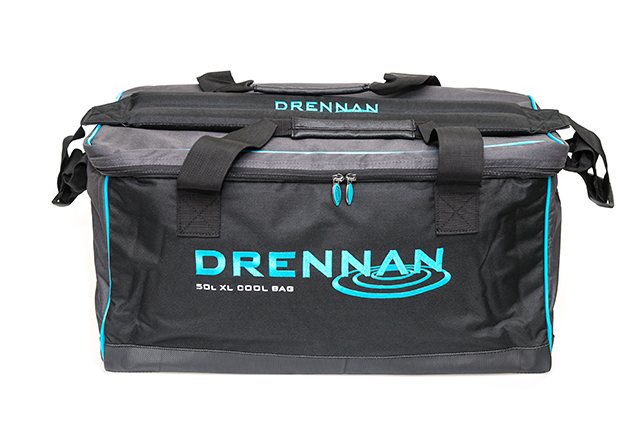 Product Description
These Coolbags from Drennan are perfect for keeping your sandwiches or bait cool on the bank during matches or longer sessions. They are insulated with a heavy foil lining and have a reinforced base.
Available in XLarge size (50 litres).
XL Coolbag
The XL Cool Bag is designed with bait storage in mind to keep your bait in top condition even on the hottest of days.
The Cool Bag features thick, foil-lined insulation and is extremely durable thanks to a tough, water-resistant fabric and reinforced base. It is perfect for keeping your bait cool and fresh during the session or for storing bait during a festival.
Features:
50 Litre
Thick insulation
Heavy foil lining
Extremely durable
Tough water-resistant fabric
Reinforced base