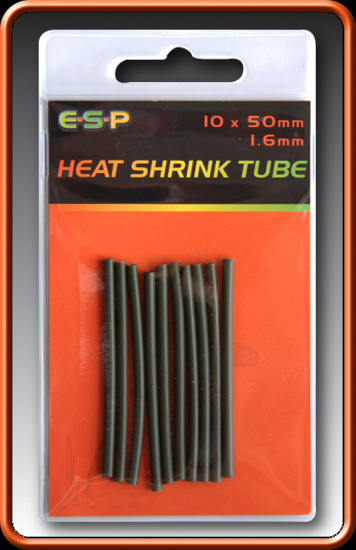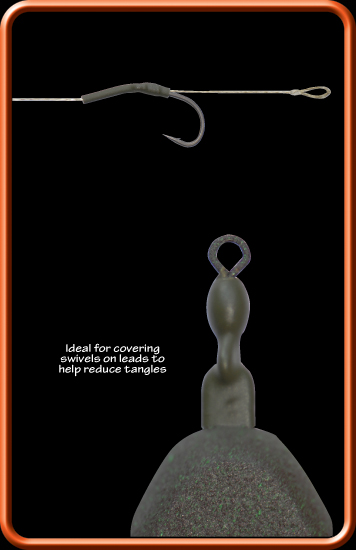 Ideal for covering knots and putting over hook eyes to neaten up rigs.
Product Description
When heated, this green tube will reduce to half of its original size, forming a tough protective sleeve.
In the smallest size it is perfect for the highly effective Withy Pool and Line Aligner rigs.
10 pieces x 5cm per pack.

Available in 3 diameters:
5cm x 1.6mm
5cm x 2.4mm
5cm x 3.2mm