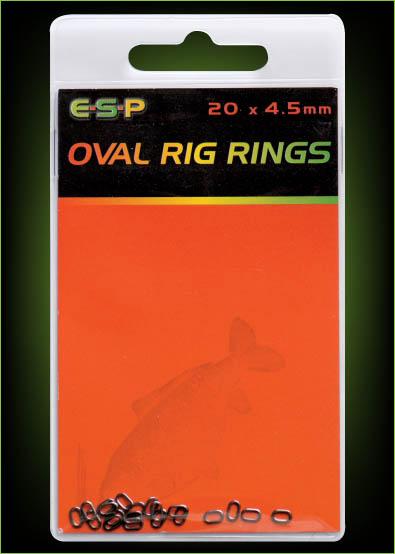 4.5mm and 6mm rings with smooth rounded surfaces and no sharp edges. Corrosion resistant and incredibly strong.
Product Description
These 4.5mm and 6mm rings have smooth rounded surfaces with no sharp edges, are corrosion resistant and are incredibly strong.
They are perfect for sliding ring rigs.
20 rings per pack.
Available in 2 sizes - 4.5mm and 6mm