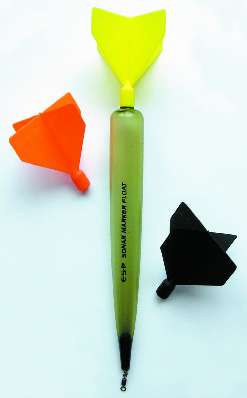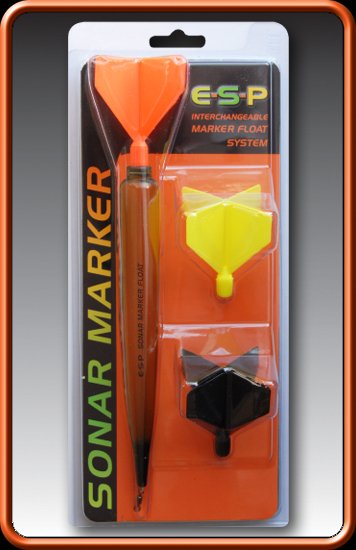 Perfect for finding the depths of the lake you are fishing.
Product Description
These ESP marker floats have a special aerodynamic shape that provides the ultimate long range marker, combining maximum distance and maximum accuracy.
They have interchangeable flights which give excellent visibility in all conditions, black being best when facing the light and yellow often working well on dark water or under green reflected light from bankside vegetation.
The special moulded body is tough, durable, and exceptionally bouyant, pulling line through to the surface even at distance in windy conditions.
1 float plus 3 interchangeable flights per pack.