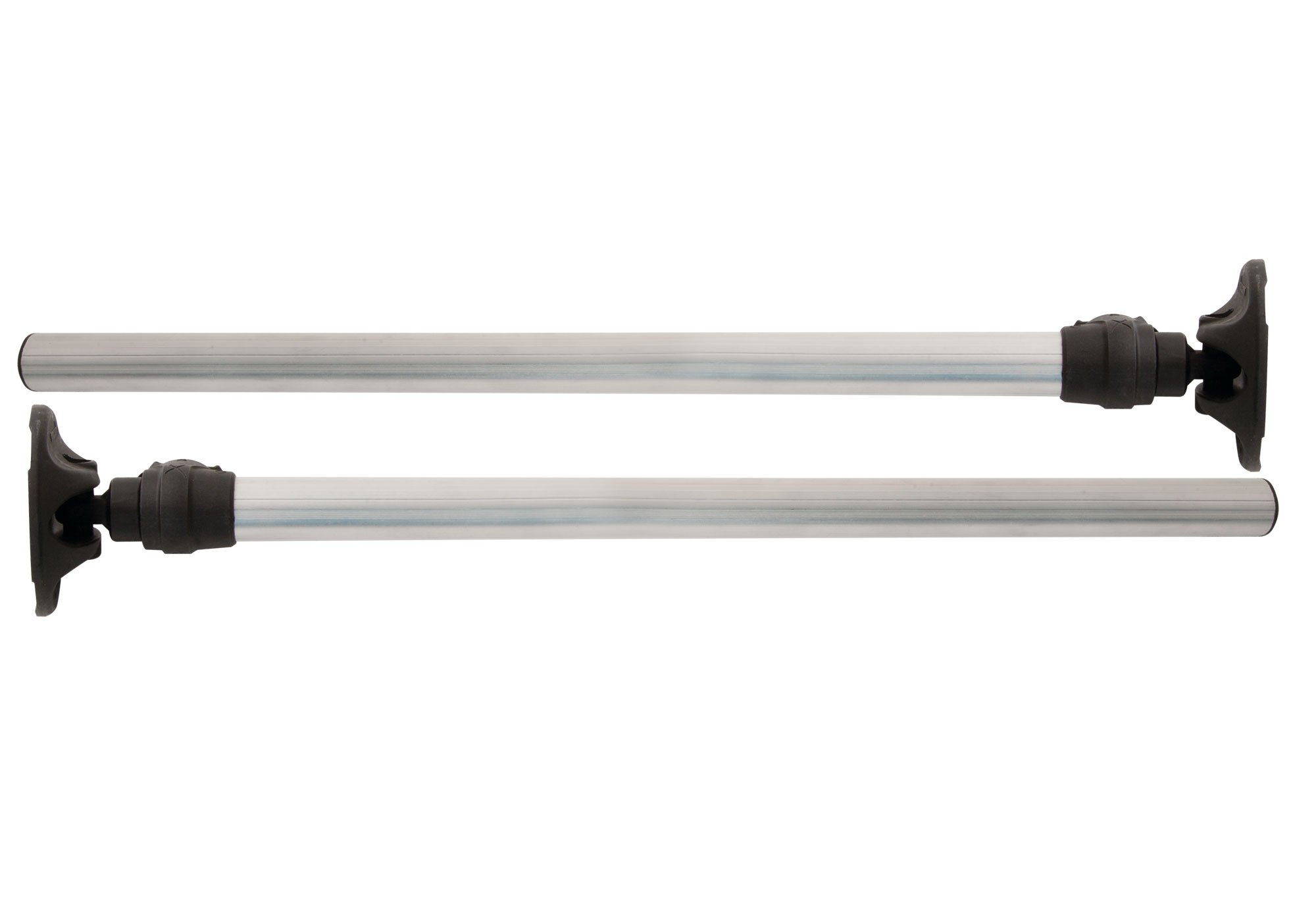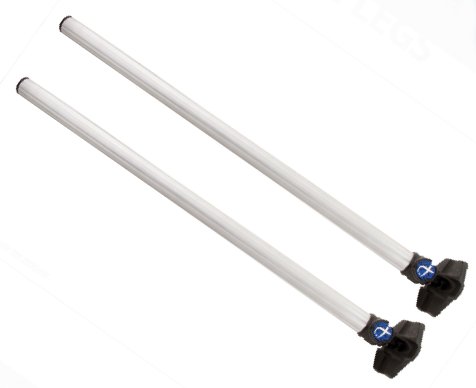 Two different sets of adjustable legs, 80cm x 36mm or 45cm x 25mm.
Product Description
GMB087 - 25mm x 45cm extending to 80cm legs that will fit all the new 3D accessories plus all Snag Free accessories.
GMB107 - An extra-long 80cm version of the 36mm adjustable legs, compared to the standard 50cm.