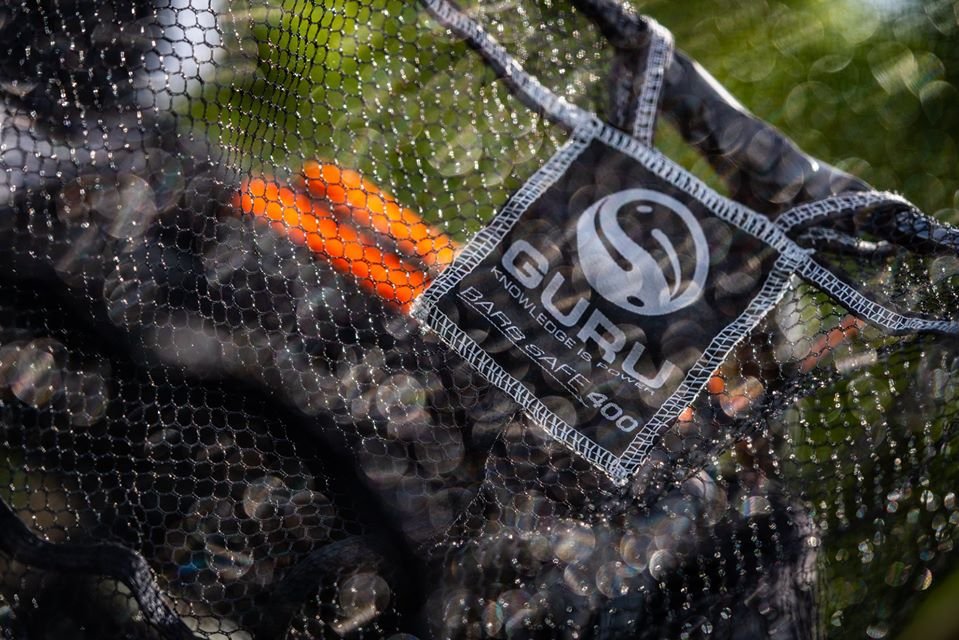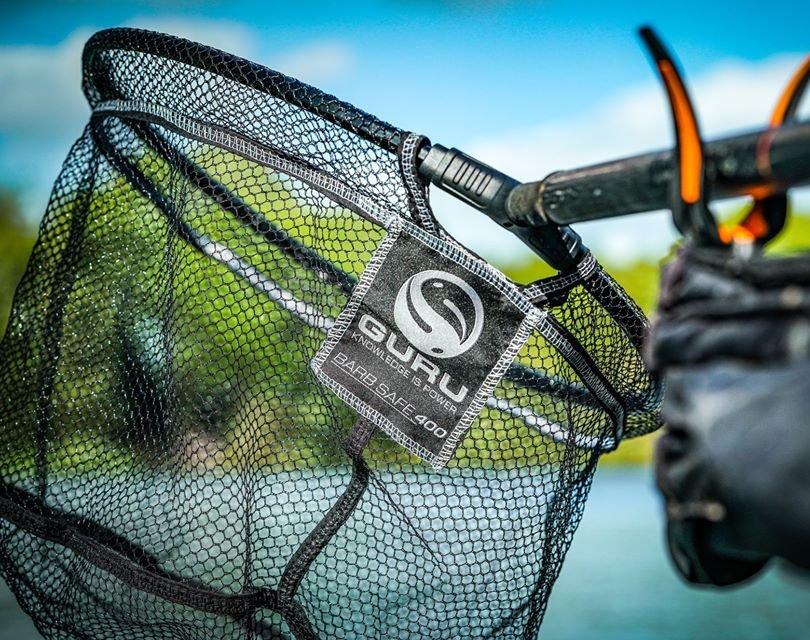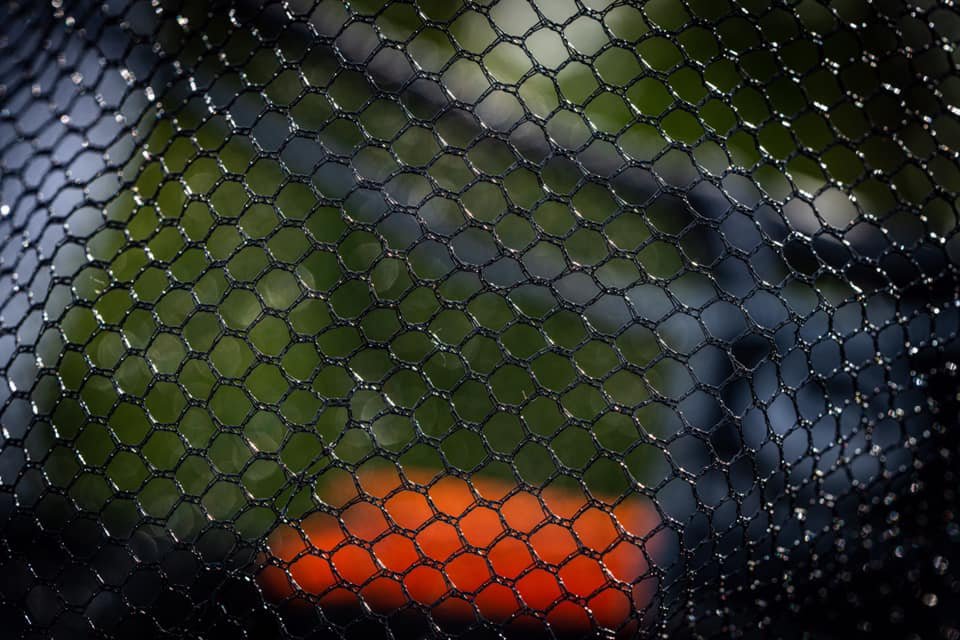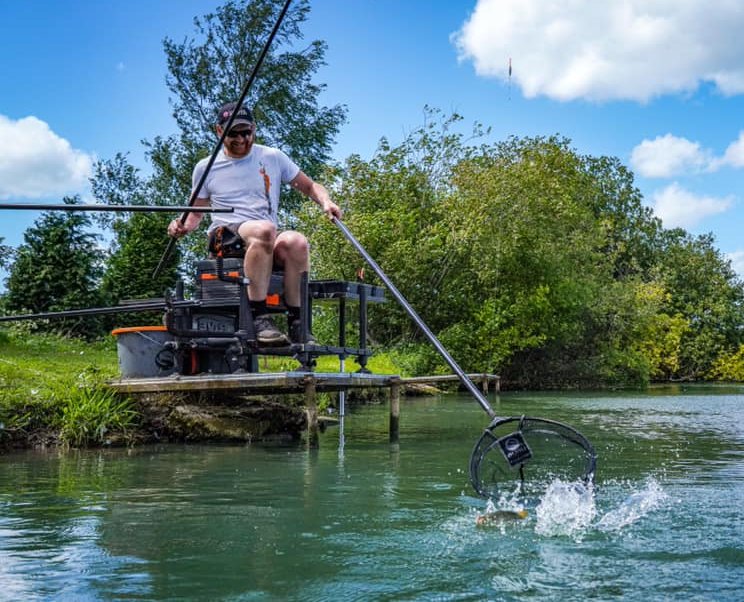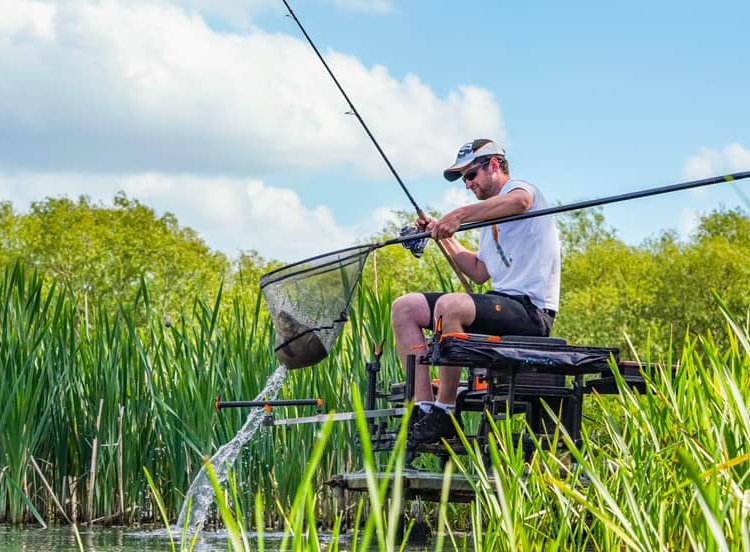 Natural water anglers often get their barbed hooks stuck in the landing net. These Barb Safe nets provide super easy removal of barbed hooks and come in two sizes.
Product Description
Do any of you natural water anglers ever get your barbed hooks stuck in your landing net? This Guru Barb Safe net duo provide super easy removal of barbed hooks from your net!
The 400 and 500 sizes offer the perfect sizes and depths of net, catering for smaller fish on canals, right through to big bream and bonus fish on naturals!
The designs also include super durable frames, spreader blocks and threads fitted with a washer, and manufactured in discrete dark colours to minimise spooking of fish. These nets are extra lightweight, and very easy to scoop through the water!
Designed for use with barbed hooks, with open mesh allowing anglers to quickly and easily unhook a barbed hook from the mesh when caught up.
Super lightweight, easily manoeuvrable
Scoops cleanly, quickly and freely through the water
Super strong rim/frame and spreader block, with durable thread and washer
Dark discrete mesh, no bright colours to spook fish in clear natural venues
Two sizes - 400 and 500