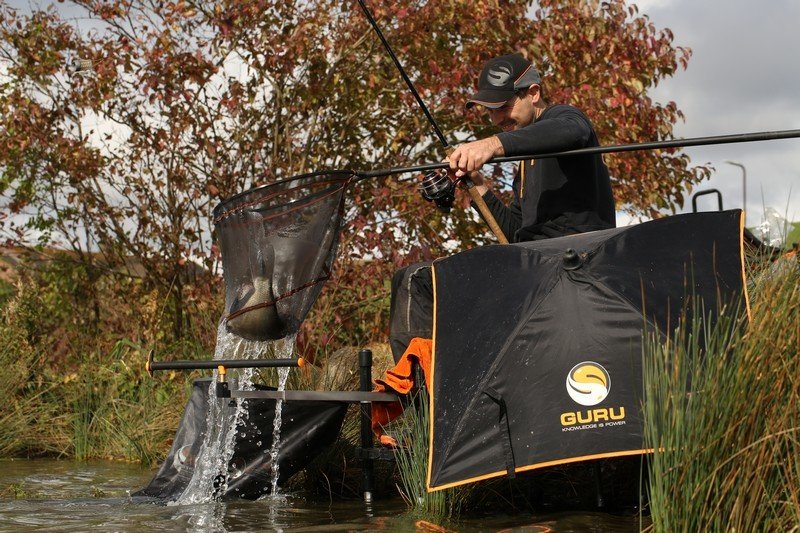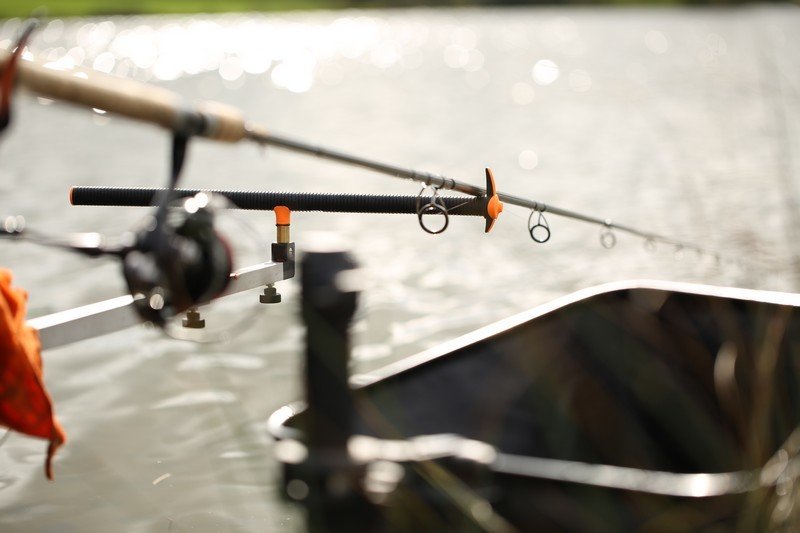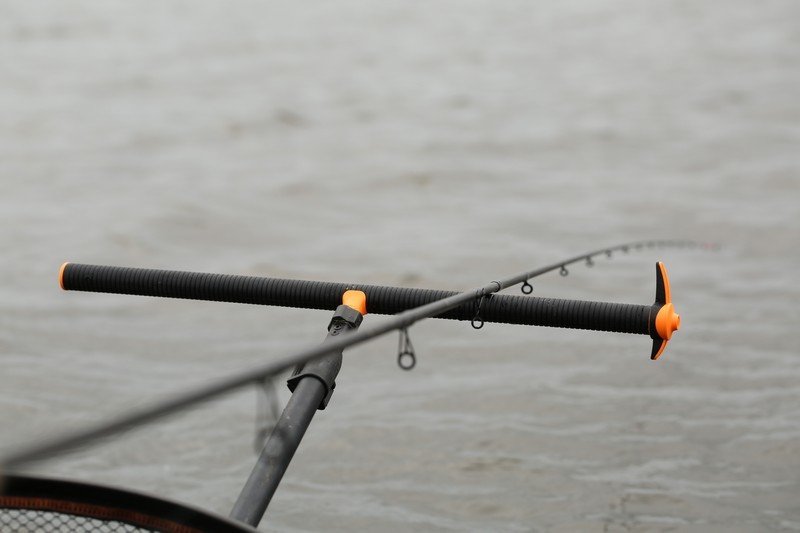 Product Description
Guru Reaper Rest XL
Designed to complement the original Guru Rest
Designed for speed tip fishing
Soft touch rubber coating
Designed to offer a stylish complement to the original Guru Reaper Rest, the Reaper XL is ideal for speed fishing, making it a great choice for all the keen match anglers out there.
Micro grooves protect your line, while the sturdy design ensures that, wherever you've set up, your rods will be completely secure, allowing you to focus on your fishing. Using the Reaper allows you to reap the rewards of quick rod placement, and precise adjustment, ensuring you're always exactly on target, wherever you're fishing.
This focus on speed and precision makes the Guru Reaper XL the best rod rest for match anglers, and anyone targeting small fish, such as silvers and F1s.
The bright, bold branding is unmistakably Guru, and is sure to set you up in style on any venue.