Preston Innovations Absolute Station Add-On Units
Preston Innovations Absolute Station Add-On Units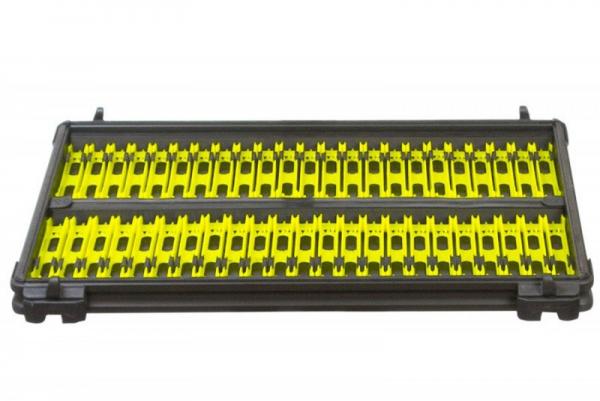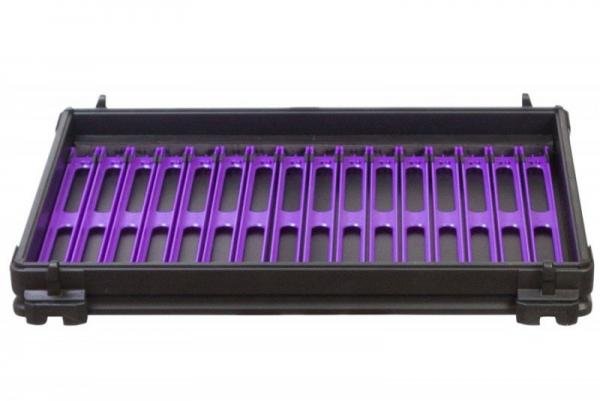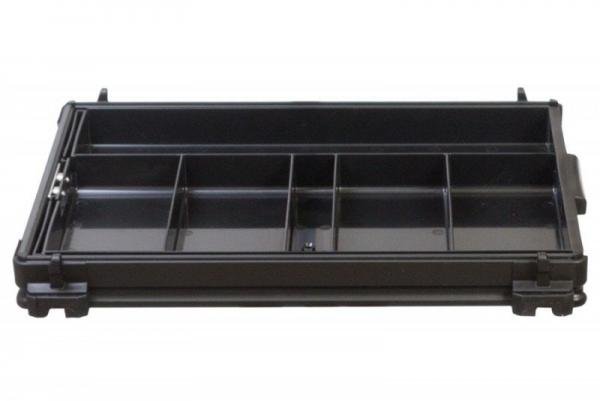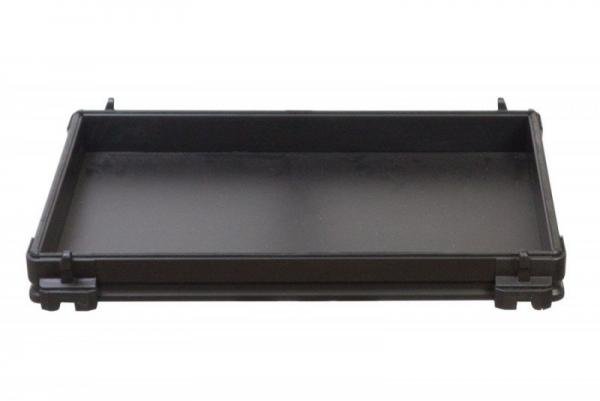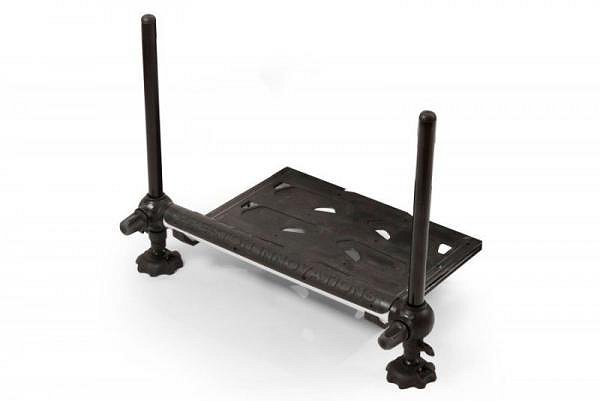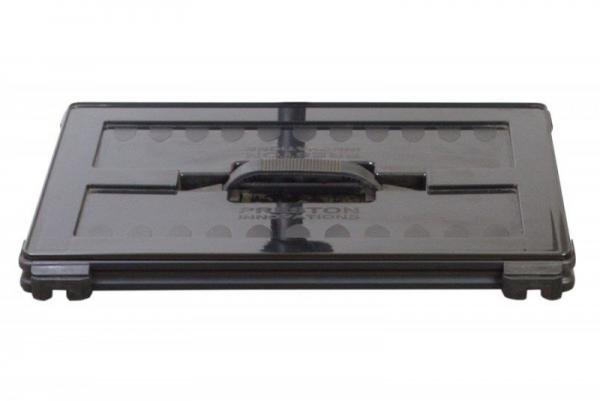 Product Description
Preston produce a growing range of Add-On Units for the Absolute Station, including various trays and units, winder trays with winders, replacement seat, a spare footplate, legs and XL banksticks. As Preston say, it all enables you to literally 'Build It Your Own Way'!
26mm Shallow Unit - ABST/02
40mm Unit - ABST/03
100mm Unit - ABST/04
26mm Shallow Side Drawer Unit - ABST/05
40mm Concealed Front Drawer Unit - ABST/06
40mm Side Drawer Unit - ABST/07
26mm Shallow Unit, loaded with 13cm yellow winders - ABST/08
26mm Shallow Unit, loaded with 18cm red winders - ABST/09
26mm Shallow Unit, loaded with 26mm orange narrow winders - ABST/10
Replacement Seat - ABST/11
Padded Seat (latest design) - ABST/28
Lid with handle - ABST/12
40mm Deep Tray, loaded with 26mm purple winders - ABST/16
40mm Side Winder Drawer Unit - ABST/19
Footplate only, including 2 legs - ABST/21
The Absolute Station spare legs are ideal for customising your box. Longer ones (750mm) are ideal for wading situations and side tray support legs when fishing from platforms. Standard legs (500mm) provide a direct replacement for the legs of the seat box or side trays on flat terrain. Short legs (350mm) are suitable for replacing legs when the longer length hinders your movement around your peg.
Please note that legs are supplied 'handed' which can easily be changed by removing the foot and refitting the opposite way around if required for the other side of your box.
Standard 50cm Telescopic Leg - ABST/13
Short 35cm Telescopic Leg - ABST/14
The XL Banksticks are compatible with OffBox accessories. They feature the 30mm Absolute profile and provide an ultra stable solution for attaching keepnets, rod rests and other seat box accessories. Available in two sizes:
125mm XL Bankstick - OFFBOX/102
250mm XL Bankstick - OFFBOX/103