Preston Innovations Off Box Knuckle Inserts
Preston Innovations Off Box Knuckle Inserts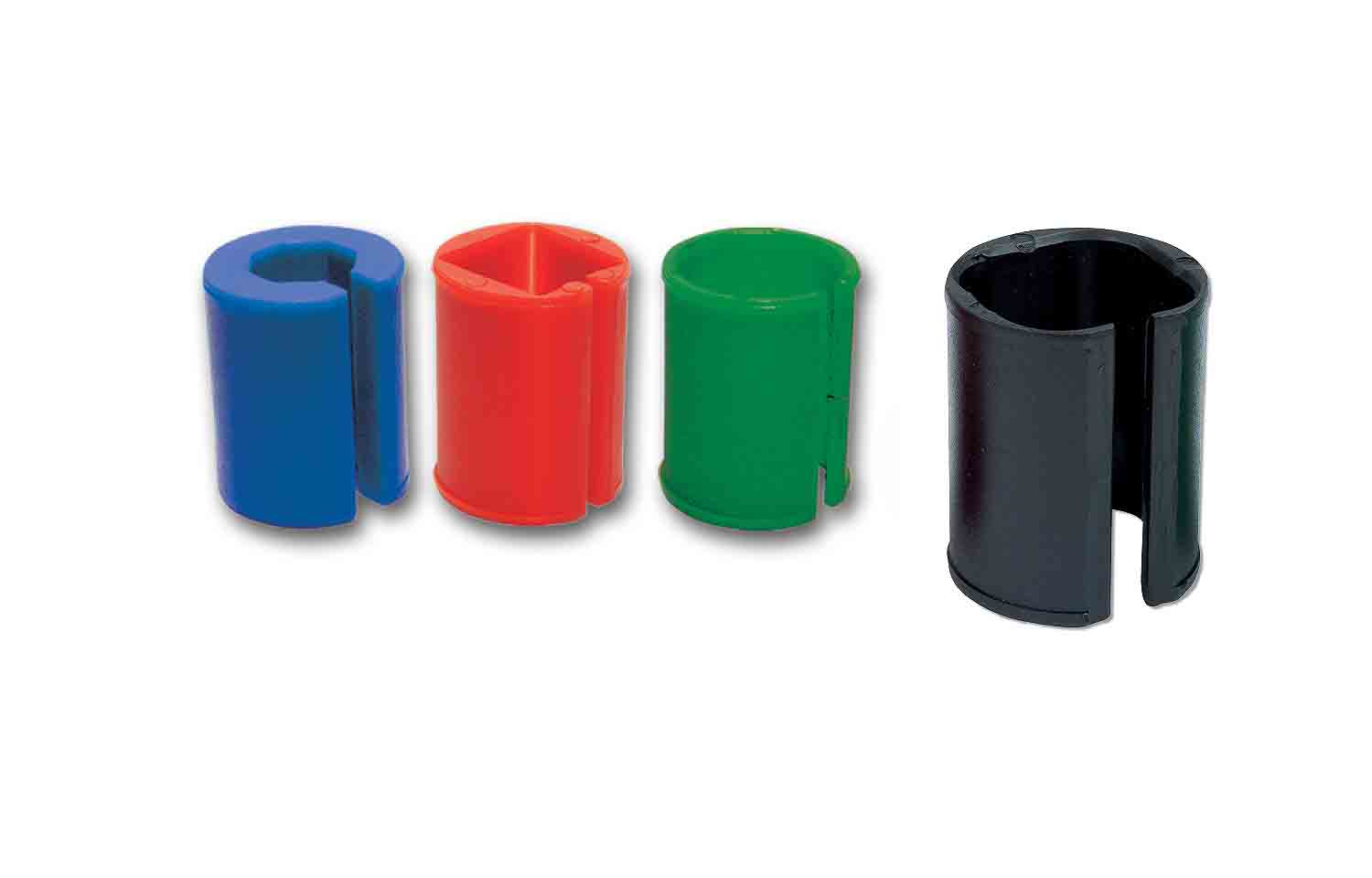 These Inserts are for fitting Off Box accessories to alternative leg systems. Various options available. NOT compatible with OffBox Pro.
Product Description
Off Box Accessories are designed to convert a standard seat box into a total fishing station.
The design of the Off Box connector, and the various inserts, enables it to be attached to both square and round legs and be positioned at any angle for perfect positioning of keepnets, rod rests etc.
Please Note
These inserts are NOT compatible with OffBox Pro