Preston Innovations OffBox 36 Up & Over Pole Rest, P0110031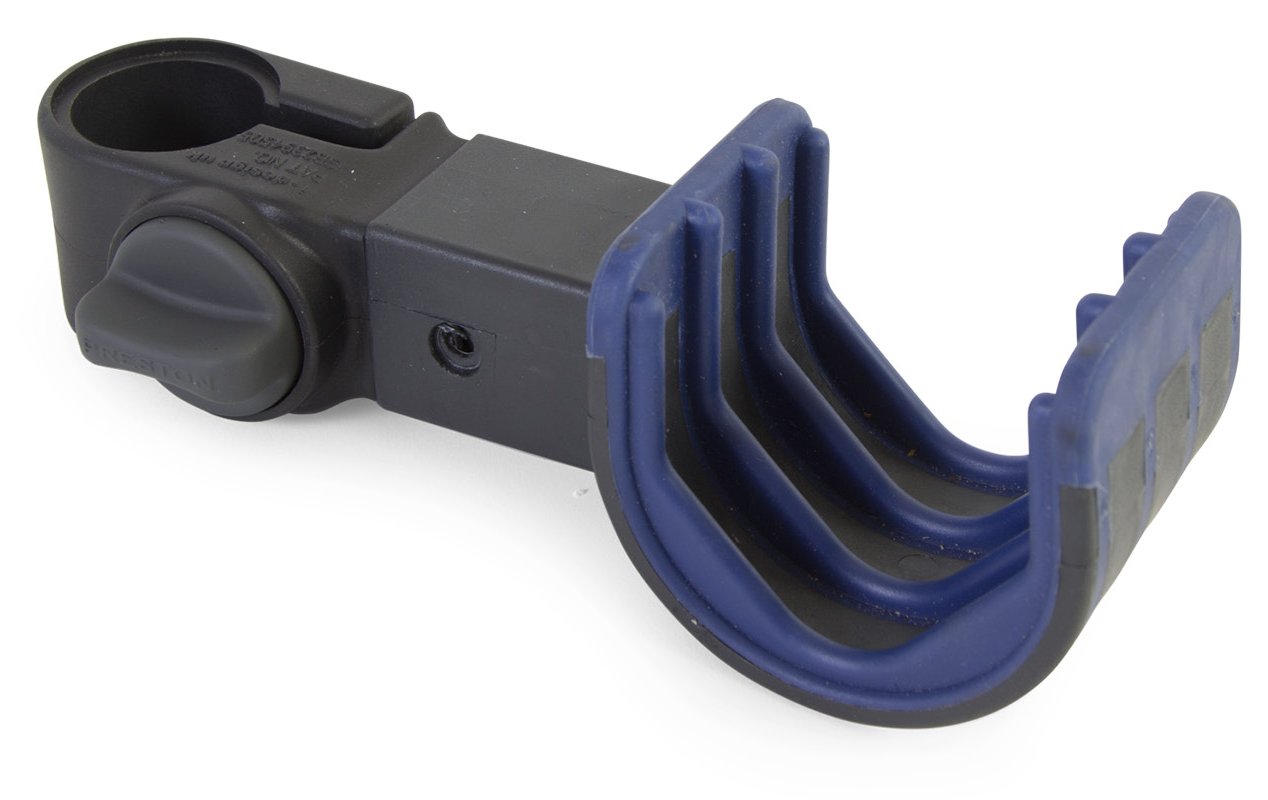 Preston Innovations OffBox 36 Up & Over Pole Rest, P0110031
Will fit on all Preston seatboxes, and most other seat boxes too (using special inserts). Supplied singly.
Product Description
Use on its own as a rod or butt rest, or alternatively as a pair to hold the pole whilst feeding.
Soft grip pole hooks to minimise risk of pole damage.
Inserts Supplied: 23mm OffBox, 25mm Round, 30mm Round
Please note that these are supplied singly.
Reviews
There are currently no reviews of this product, why not be the first to write one?
To write a review, please log in to your account.
My Account
No account? No problem - you can register here.