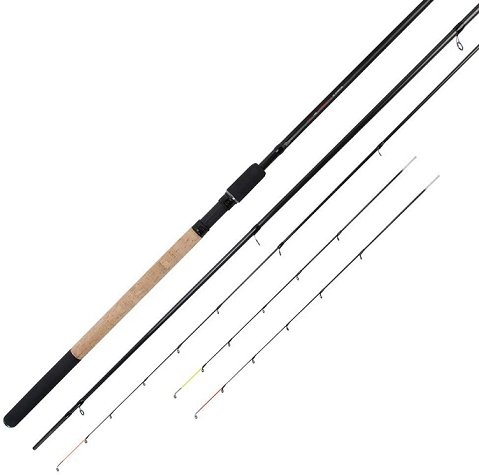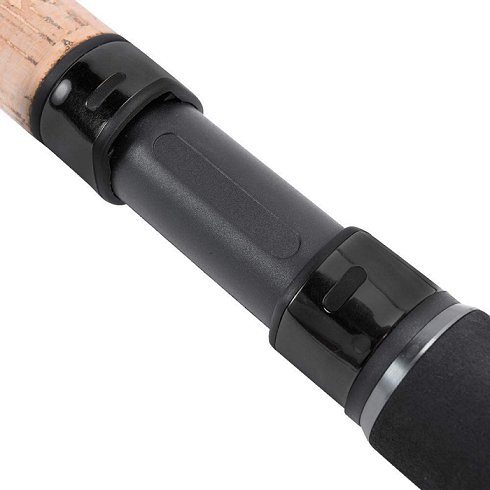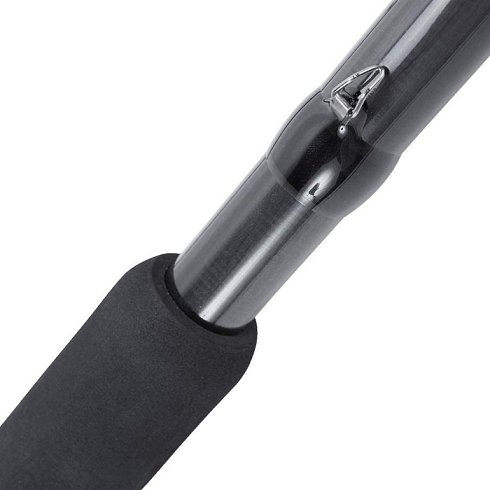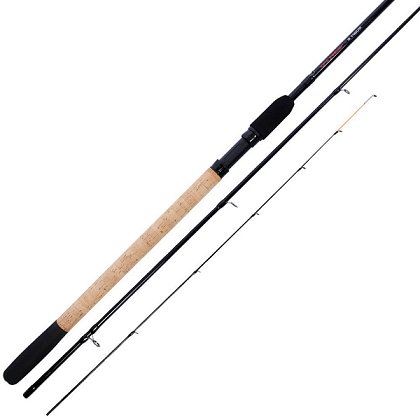 Two 12ft feeder rods, to clear, both of which will suit a range of applications.
Product Description
Feeder 12' 45g - KFROD/02
A 3-piece feeder rod that's perfect for feeder fishing at medium range for a range of species. A fantastic all-rounder feeder rod that has plenty of backbone for hard fighting species
Offers a crisp action for improved casting and fish playing performance. Equally at home feeder fishing on stillwaters, rivers and commercials.
Slim Hard EVA and Hard Cork handle with screw down reel seat
Gunsmoke folding hook keeper
Stunning black 5% gloss finish
Three quiver tips included
Lightweight gunsmoke guides
Packs down to three pieces including tip for easy transport
ASSEMBLED LENGTH 3650mm / TRANSPORT LENGTH 1260mm
Feeder 12' 60g - KROD/03
This 12ft feeder rod is ideal for longer casts but retains a through action that makes it perfect for commercial fishing situations. Manufactured from two equal pieces including tip, the rod can be stored ready made up, allowing you to be fishing within seconds of reaching the peg.
The 12ft length provides accuracy and distance, perfect for commercial fisheries and larger natural venues.
Superb for all medium range Method, groundbait feeder, maggot feeder, straight lead, PVA bagging and pellet cone tactics.
Supplied with two tips.