Kodex Chain Bobbinz - Red, Green or Blue
Kodex Chain Bobbinz - Red, Green or Blue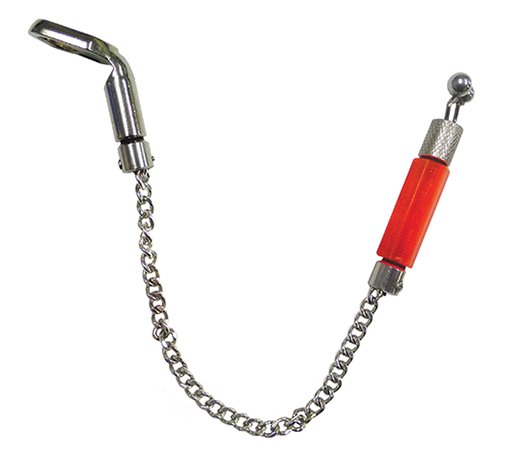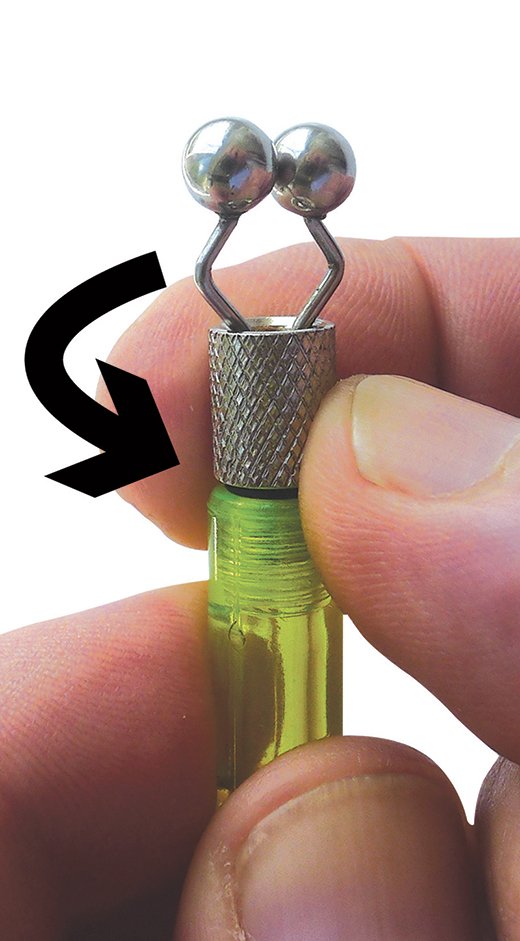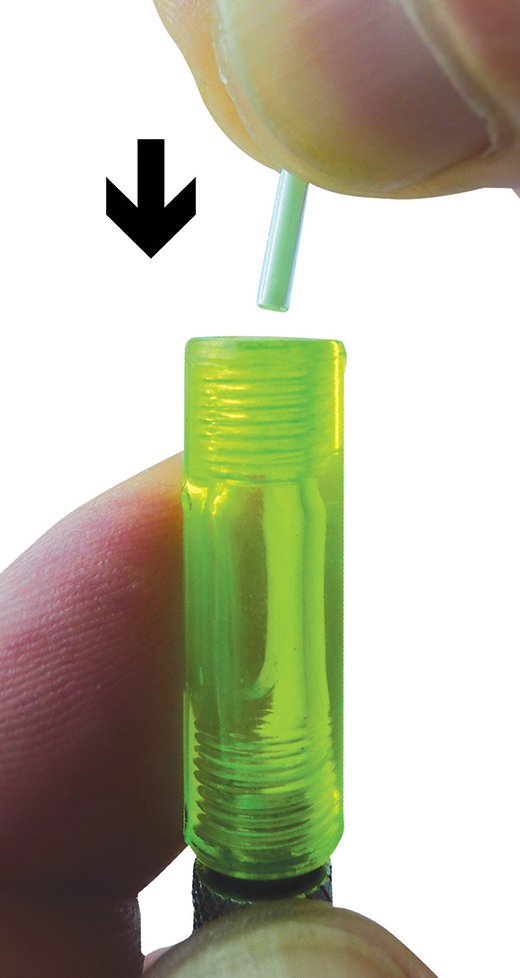 Product Description
These best-selling Kodex Chain Bobbins are versatile, top-quality indicators with a host of features, including various weight options (10g, 13g, 17g, 20g) and a betalight slot for hi-visibility.
The tension on the line clip is fully adjustable. Use a heavyweight setup for long range and a lighter setup for close range or margin work.
Compatible with any alarm, including the brilliant Kodex CX- alarms.
Offered in three betalight chamber colour options - red, green or blue.
Weight options: 10g without any weight added, 13g with small weight added, 17g with big weight added, 20g with both weights added.