Preston Innovations Hollo Mega Stora Bung
Preston Innovations Hollo Mega Stora Bung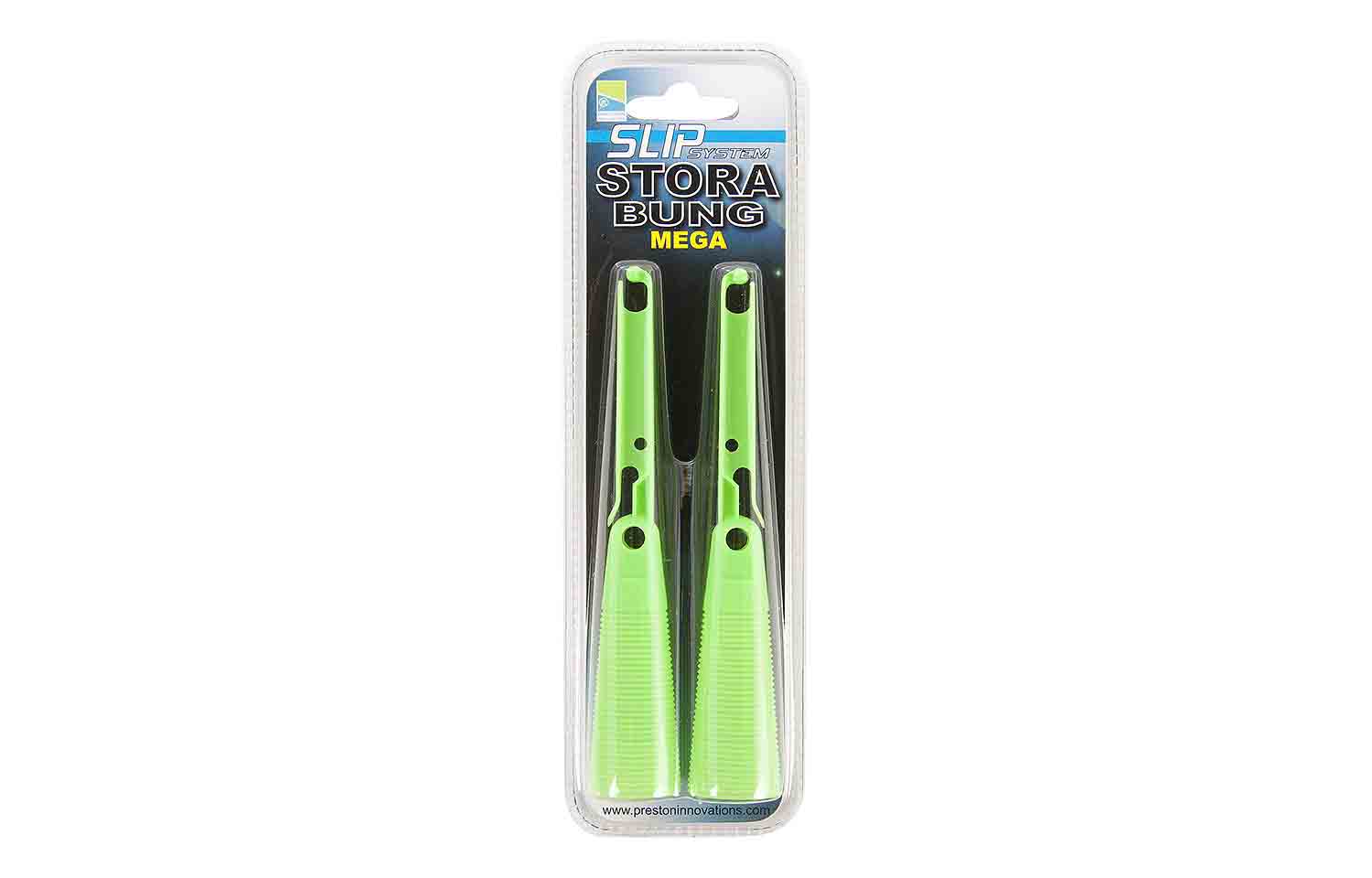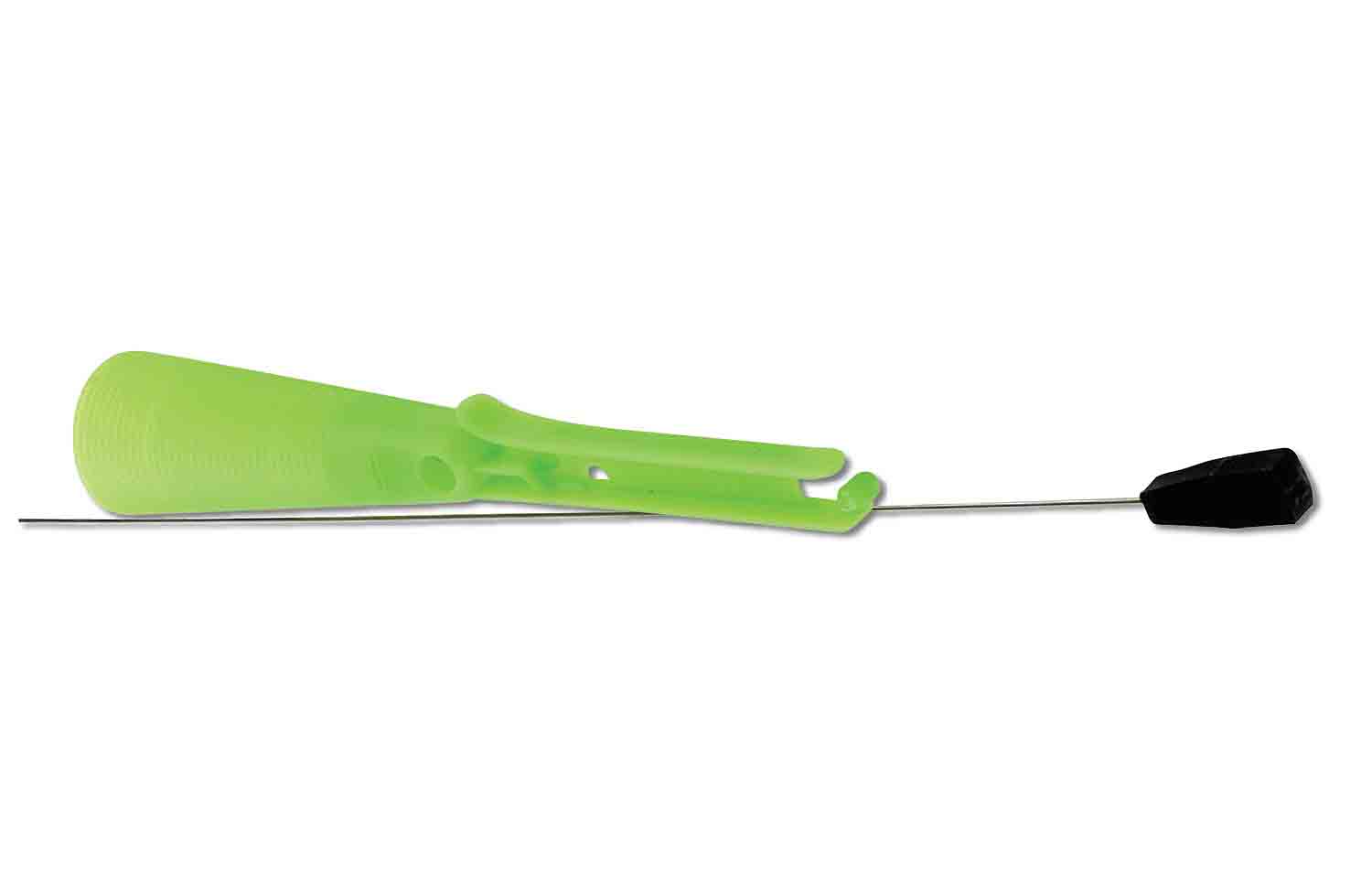 The Bung has been designed to store additional Hollo elastic on a unique winder enabling you to quickly change the tension whilst fishing.
Product Description
Designed to be used with Hollo elastics or heavy solid elastic the Mega Stora Bung features a large winder which allows adjustments to be made by simply removing the bung and winding elastic on, or off, the bung winder. Manufactured from lightweight plastic, the Mega Stora Bung can be easily cut to fit most top kits by following score lines around the coned part.
Available in either a Mega Stora Bung twin pack or as a single bung with an Extractor Rod.
The revolutionary bung is made from strong ultra light plastic to keep weight to a minimum and can be quickly removed with the Preston Innovations extractor rod.