Preston Innovations Bristle Grease - BGRS
Preston Innovations Bristle Grease - BGRS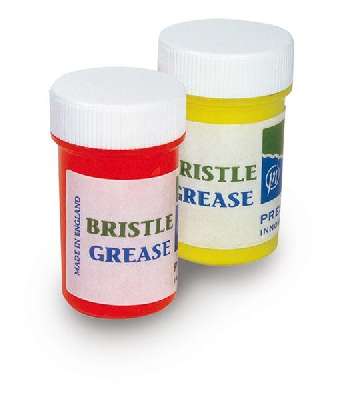 An essential item for anglers who regularly pole fish as it heightens visibility and buoyancy to pole tips.
Product Description
Extremely visible fluorescent coloured pole float tip grease that can be applied to fine pole tips.
Very useful for wire tips.
2 pots (one each of red and yellow) per pack.