Preston Innovations Protype X Spare Sections and Kup Kits
Preston Innovations Protype X Spare Sections and Kup Kits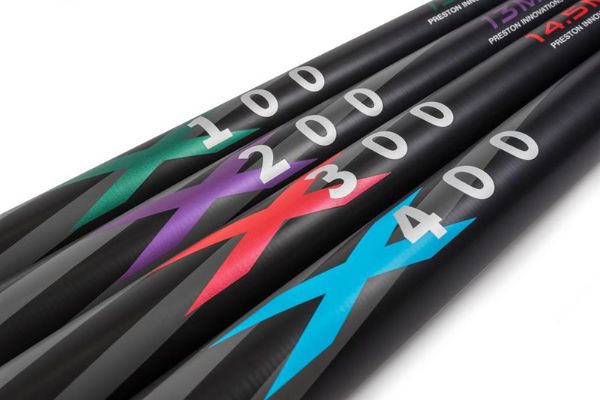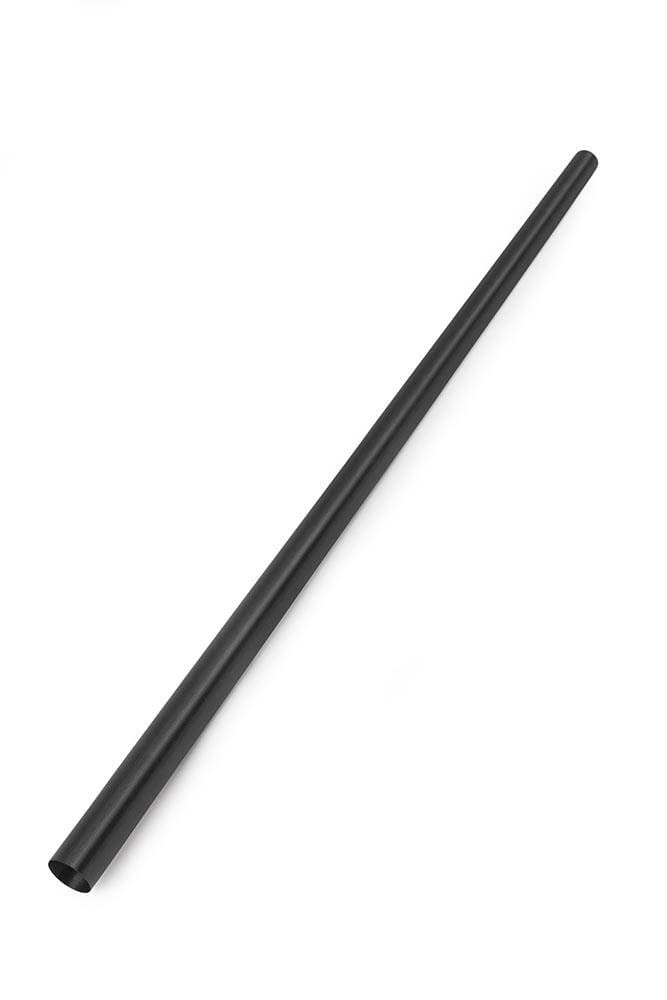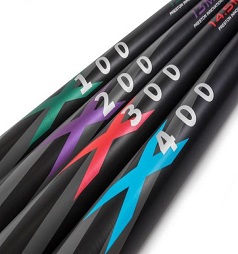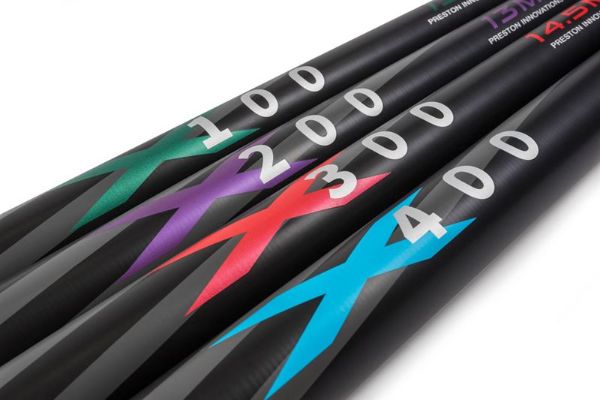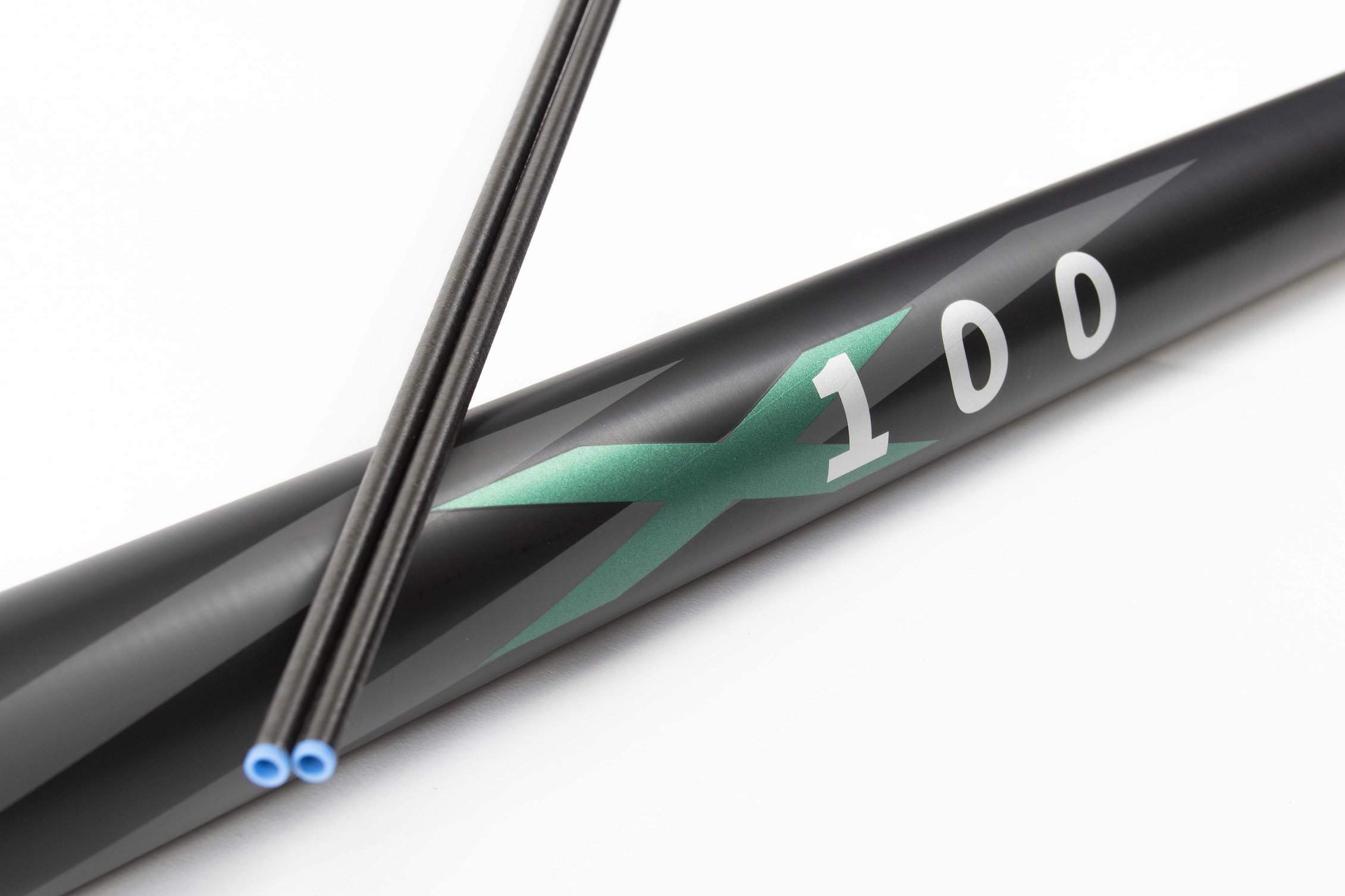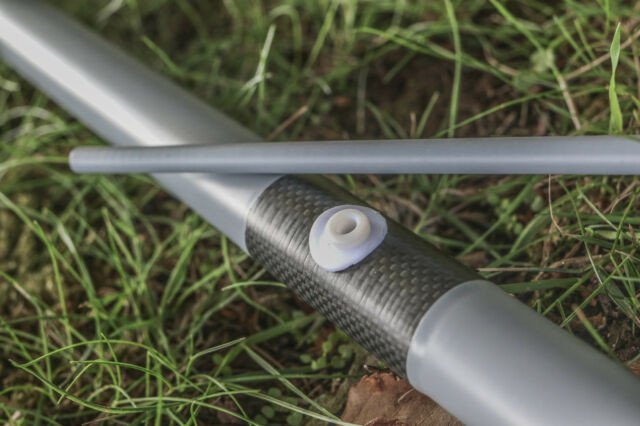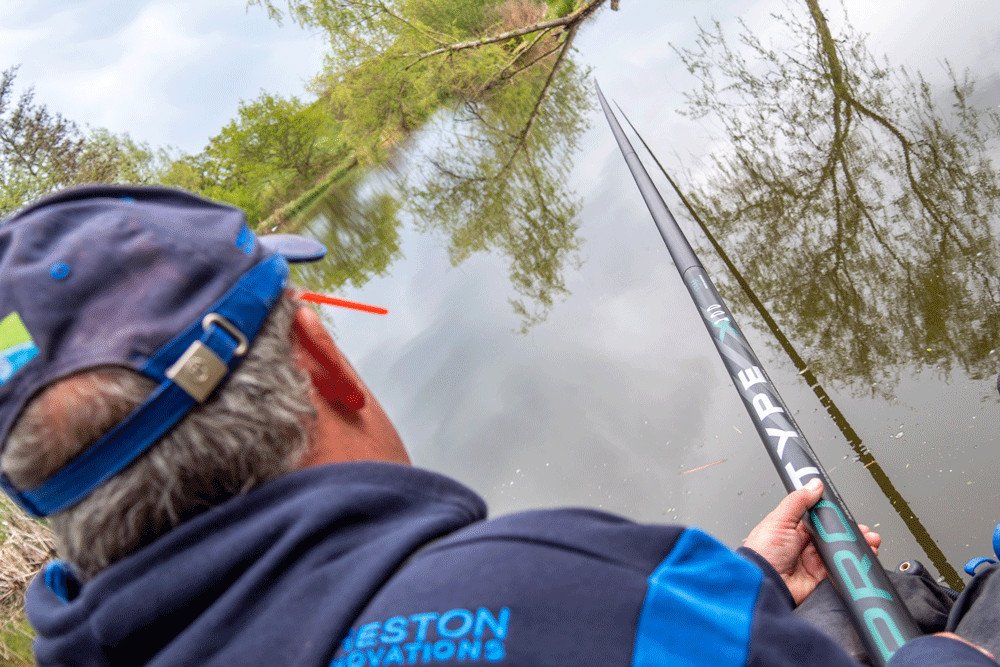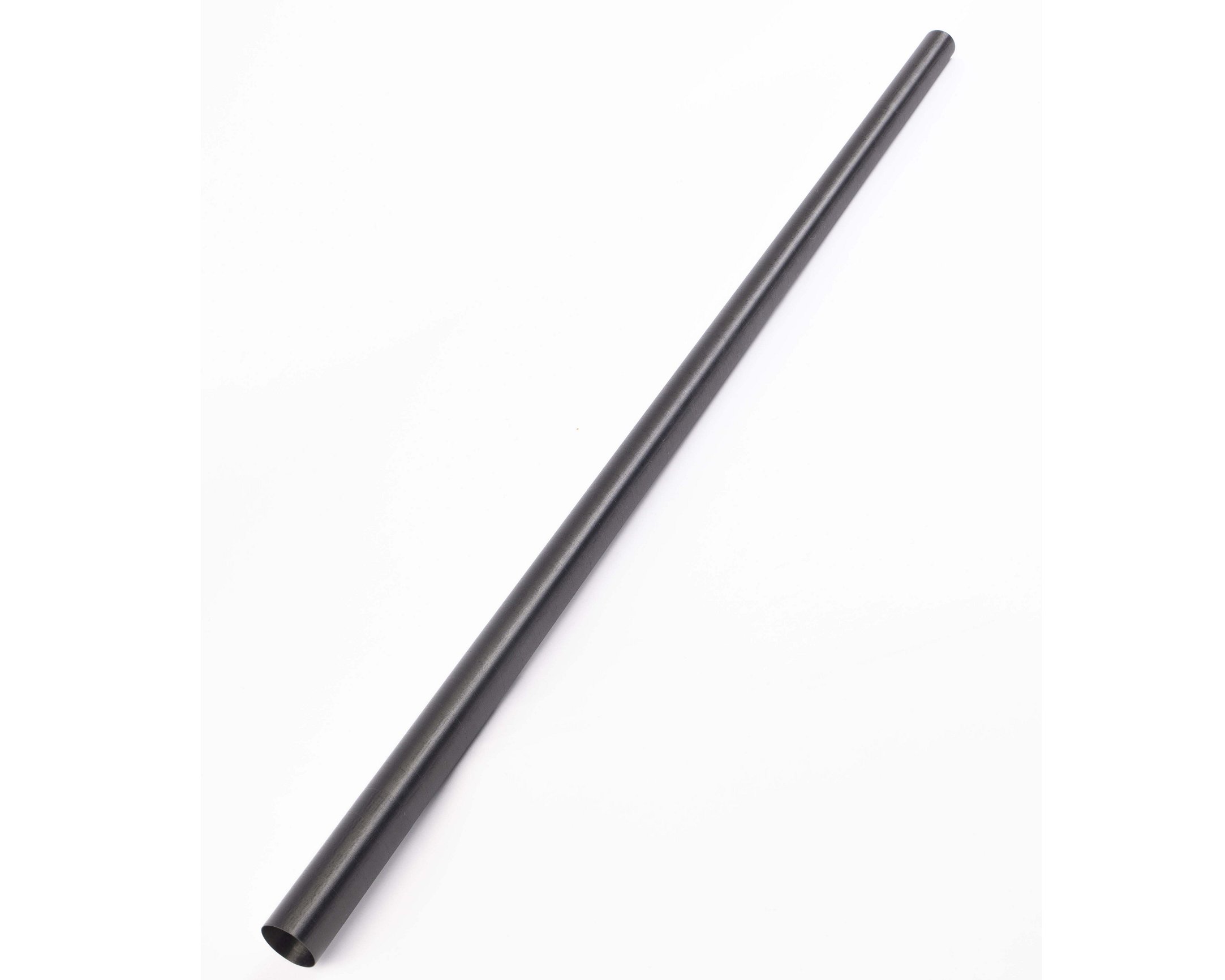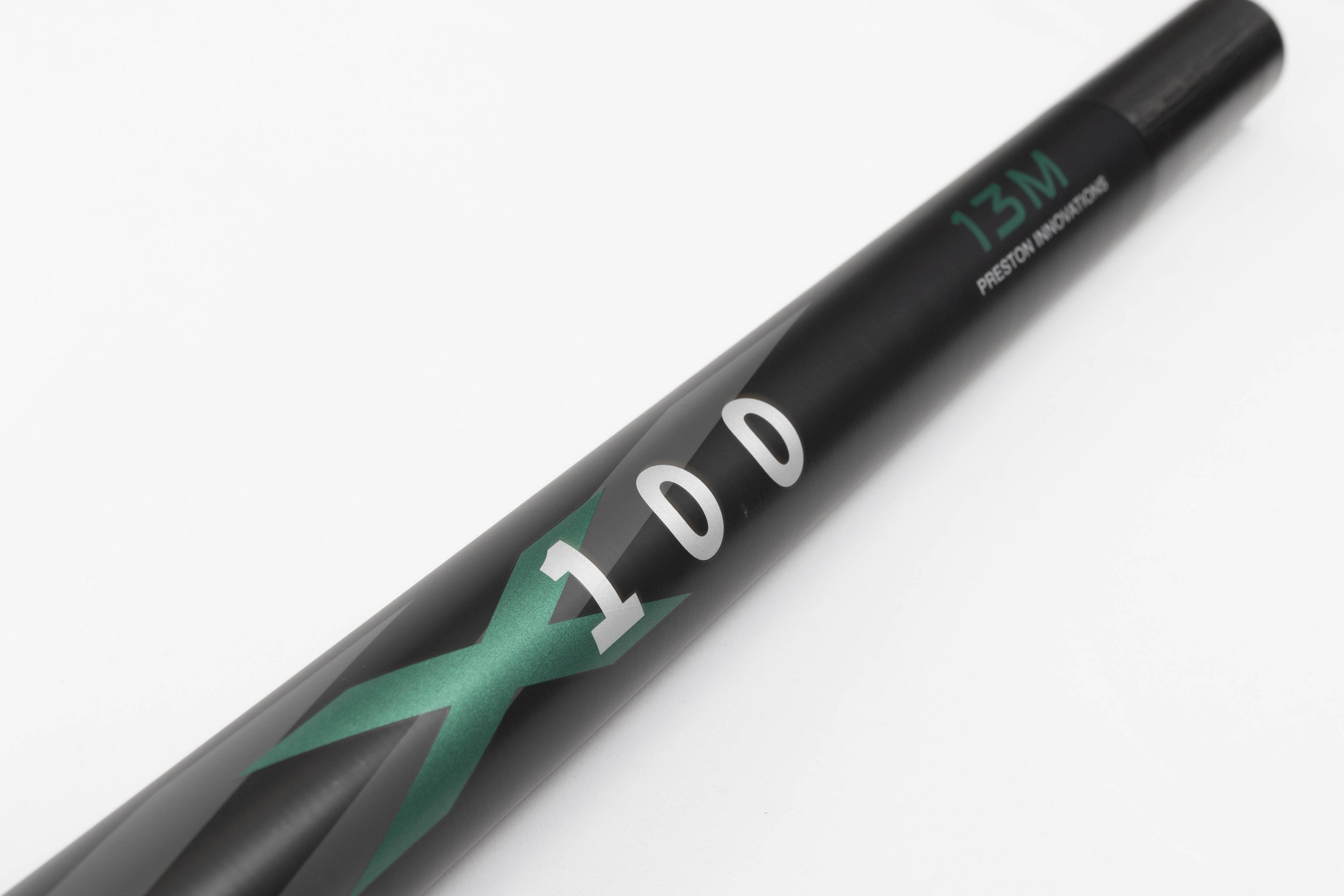 The entry level pole in the PROTYPE X range. Supplied at 13m, this model is a perfect beginner's pole, or upgrade from a margin pole, where the extra added length is needed. Super strong and durable.
Product Description
All the Pro-Type X poles benefit from key features such as section alignment arrows, Easy Ship finish, Reinforced Butt sections, Pre bushed top kits, ROLLER PULLA side system & a dedicated holdall with tubes.
Here are a list of spares avaialable for these poles. If any are showing not in stock, please do not hesitate to give us a call on 0115 9813834 or email sales@matchmansupplies.co.uk as we may be able to obtain them for you.
Protype Match Top 3 Kits
These top kits are not pre-fitted with puller kits, but please contact us if this is something you want to consider.
Protype Power Kit
Designed for the Protype match fishing pole range, these Power Top Kits give you a little bit of extra strength when you need it. Whether you're trying to bring larger carp out of hiding, hauling in a particularly hard-fighting specimen, or facing challenging tournament conditions, adding a little extra power to your pole can often give you the edge you need. Supplied in a convenient, protective PVC tube.
Protype / Universal Roller Pulla Kit
A larger diameter power top 2 kit rated to 16 elastic pre-fitted with the Roller Pulla System. Compatible with the ProType poles but also featuring a long reinforced section enabling it to be cut down to suit many other poles on the market which have larger diameter top kits. The additional reinforced area can be trimmed to obtain a perfect fit. Internal diameter: 22mm
Protype Kup Kit
Manufactured from high quality carbon to make the section as stiff as possible when cupping in bait, especially at long range. Designed with a long reinforcement to the base of the largest section so it can be cut back as required.
Protype Short Stop
A 1-piece 1.85m top kit specifically designed to fit all of the Preston ProType poles. The Short Stop comes supplied pre-bushed with an internal PTFE bush and pre-fitted with a Roller Pulla Bush and a Pulla bead. Available in standard black or grey.
Protype X Short No 4 Section
This shortened pole section is designed to stiffen up any of the models in the range. This is deal when fishing to islands or far banks. Can also be used with the grey F1 stop kit.