Drennan Series 7 Carp Feeder and Big Feeder Reels
Drennan Series 7 Carp Feeder and Big Feeder Reels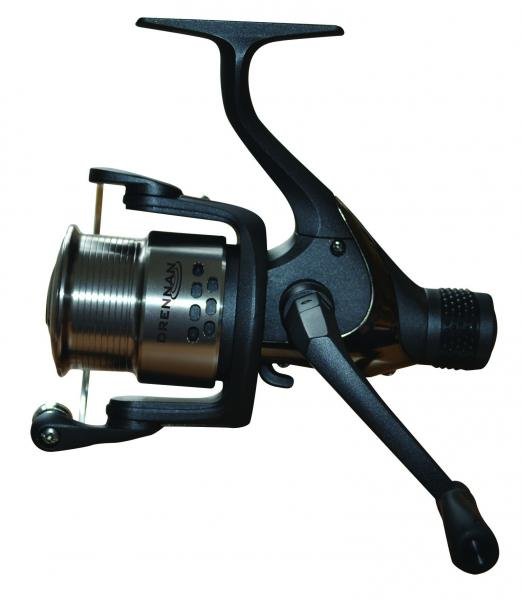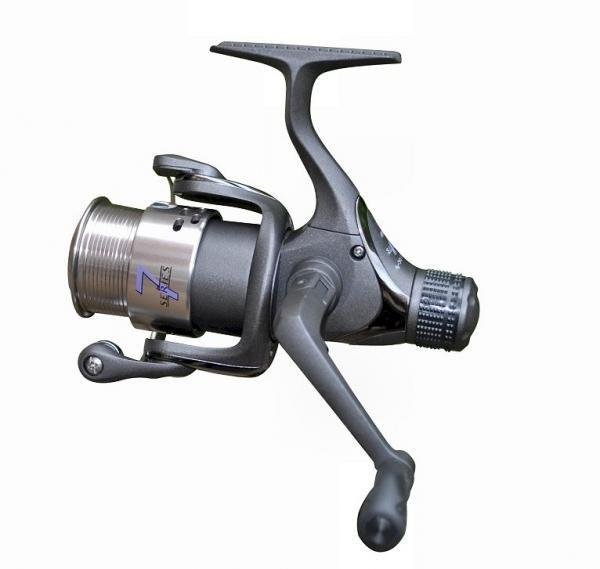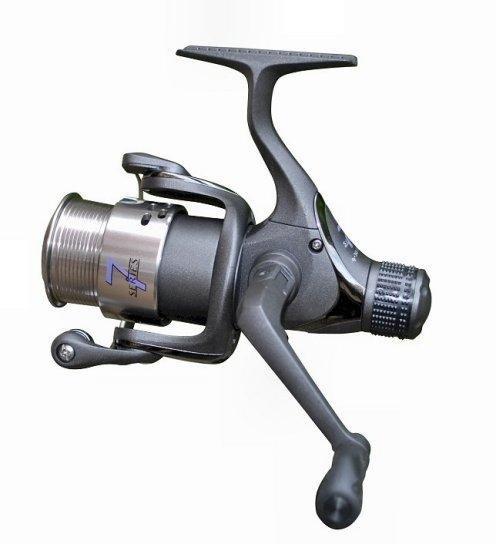 Competitively priced rear drag reels with many features not normally found at this price point.
Product Description
These high-spec, rear drag Series 7 reels are competitively priced and have many features not normally found on reels at this price point. Supplied with 1 alloy spool on the reel, and 2 spare composite spools, all of the spools are designed to hold only 100m of popular reel lines from 2lb up to 6lb without the need for any backing.
The front of the spools have a small rubber insert which indicates what breaking strain line you have on that spool and the spools also have a small indentation on them to allow you to house your spool knot.
Specification:
Ultra smooth rear drag.
Push button spools.
One touch folding handle.
8 bearings plus 1 one-way clutch bearing.
Instant, silent anti-reverse.
Supplied with 2 spare spools.
Drennan Series 7 Float 9-30 Reel
39mm alloy spool + 2 spare composite spools
Composite spools: 40mm & 41mm
Drennan Series 7 Feeder 9-40 Reel
38mm alloy spool + 2 spare composite spools
Composite spools: 40mm & 42mm
Drennan Series 7 Carp Feeder 9-45 Reel
One 46mm alloy spool + 2 spare com­posite spools
Composite spools: 47mm & 48mm
Line iden­ti­fic­a­tion markers
Drennan Series 7 Big Feeder 9-50 Reel
One 40.5mm alloy spool + 2 spare com­posite spools
Composite spools: 48mm & 51mm
Line iden­ti­fic­a­tion markers