Preston Innovations Dutch Master Feeder Arm - OBP/103
Preston Innovations Dutch Master Feeder Arm - OBP/103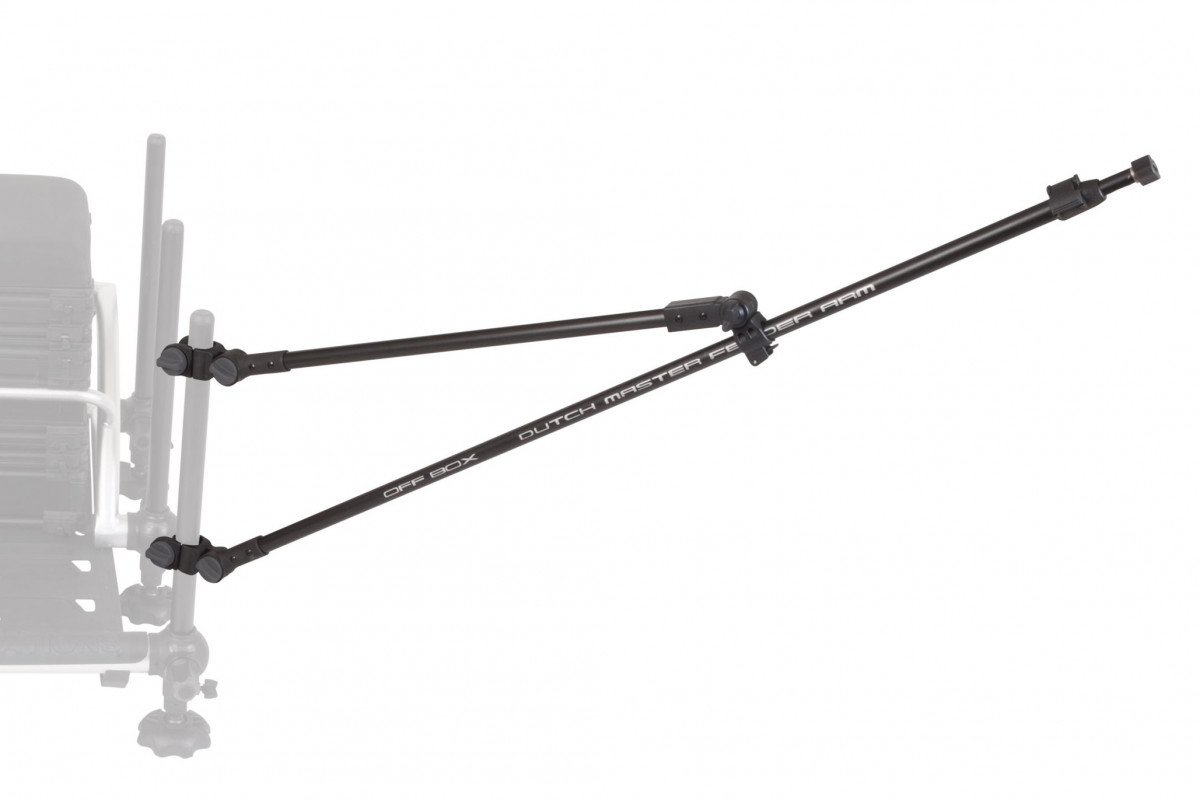 Product Description
The OffBox 36 Dutch Master Feeder Arm has been designed around a clamp style knuckle, with dual fixing points, which enables this feeder arm to be fitted below the frame of your seatbox.
Featuring an extended supporting arm, making this the most stable feeder arm Preston Innovations has produced, even at its 2.1m fully extended length.
The Dutch Master Feeder Arm is perfect when using long feeder rods and in situations where you need to keep as much line out of the water as possible, particularly effective on rivers.
Inserts Supplied: 30mm Round and 23mm Round Square