Preston Innovations Telescopic Feeder Arm and XS Feeder Arm
Preston Innovations Telescopic Feeder Arm and XS Feeder Arm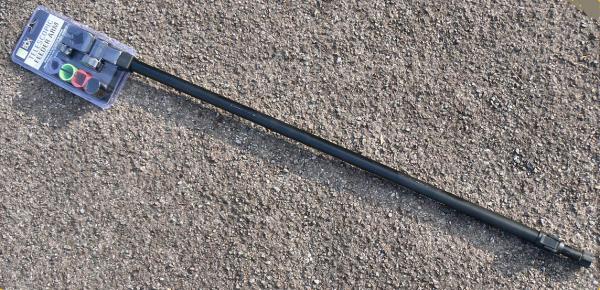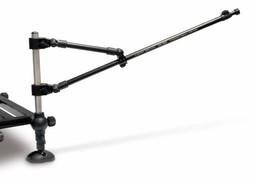 Product Description
Telescopic Feeder Arm
The improved design of the Telescopic Feeder Arm offers greater stability and additional strength compared with its predecessor. The 360 degree Infinite Twist connectors enable you to place your rod exactly where you want. The angle at which you have your rod to the bank and the exact height can both be adjusted exactly making the Feeder Arm perfect for hard bank venues where a conventional bankstick can't be used.
Supplied with a full set of OFFBOX inserts, meaning that this feeder arm will fit all popular leg profiles.
Please note that the feeder rest is not included.
XS Feeder Arm
Designed around a new clamp style knuckle, the XS Feeder Arm can be fitted below the frame of your seatbox or below other accessories. The two fixing points make this arm the most stable Preston Innovations have produced, whilst still remaining infinitely adjustable. The inner tube is D sectioned in profile to completely eliminate any rotation on the arm. Comes complete with a full range of inserts to enable it to be used on most popular seatboxes.