Preston Innovations Ignition Pellet Waggler Rods
Preston Innovations Ignition Pellet Waggler Rods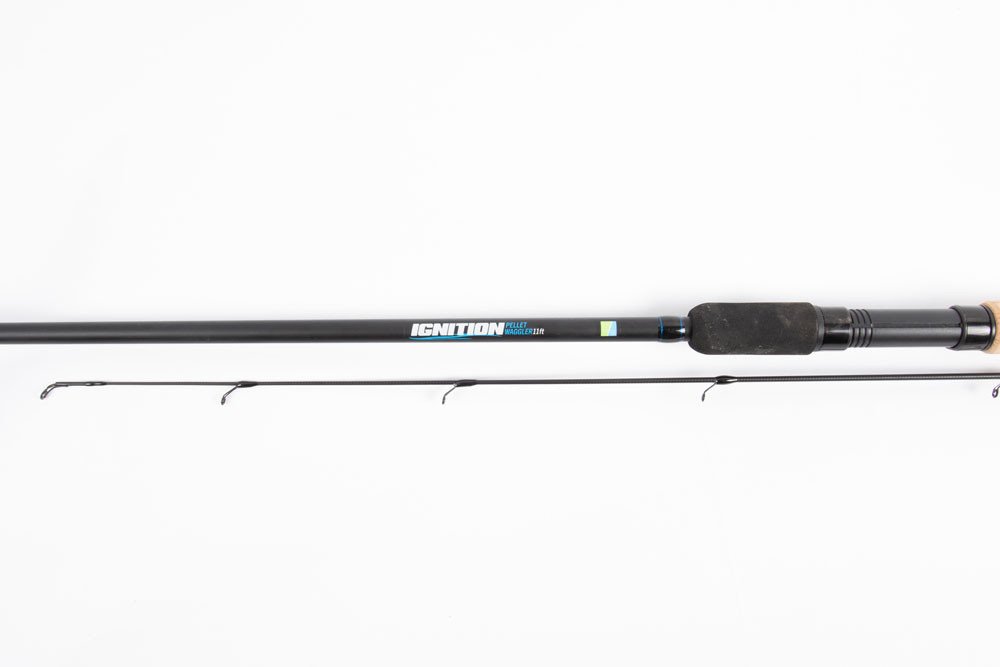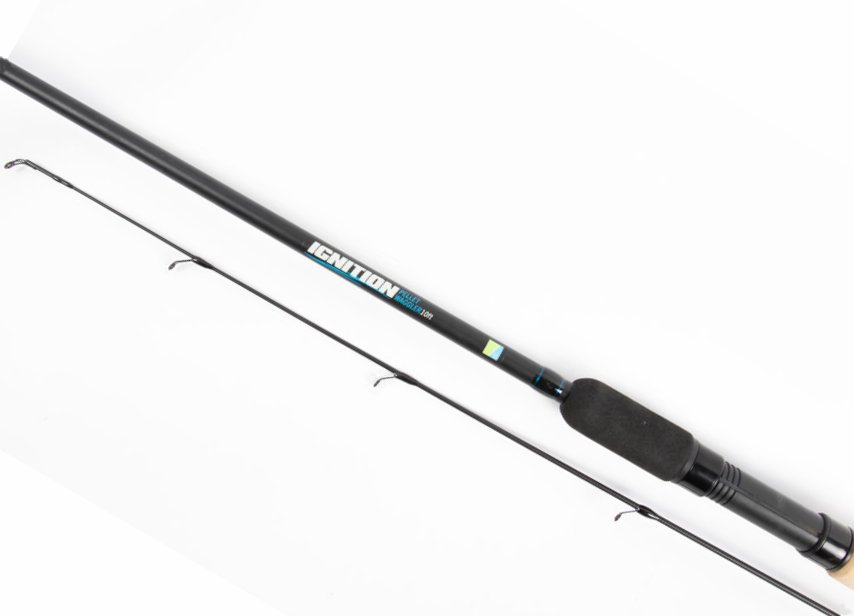 Product Description
Two Pellet Waggler rods from a comprehensive 2021 range that are perfect for any commercial fishing as well as natural waters. Seamless actions and high-quality components make them unbeatable value for money. There is a rod in the range for any situation.
The 10ft Pellet Waggler is perfect for short casts of up to around 20-25m. The action is really responsive and has a great through action which is ideal for carp and F1's of any size.
The 11ft rod is the ideal length and action for all round pellet waggler fishing to around 35-40m. Powerful action to subdue match sized carp with ease.