Preston Innovations Off Box Universal Trolley, OFFBOX/79
Preston Innovations Off Box Universal Trolley, OFFBOX/79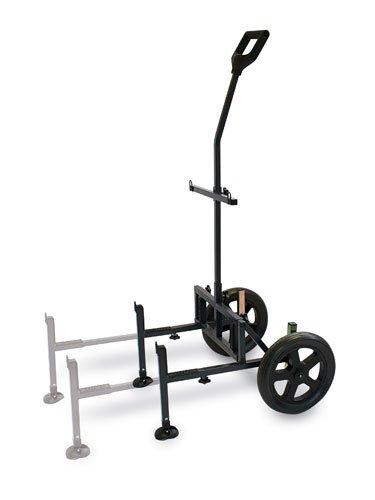 Product Description
The new Universal Trolley is suitable for the complete OnBox range, Space Stations and other manufacturers' seatboxes.
It features an adjustable base load area, adjustable height solid wheels, and a carryall bar with integrated loops for securing bungee straps.
Quick and easy to dismantle for transportation.
Box Supports adjust from 26cm - 51cm.