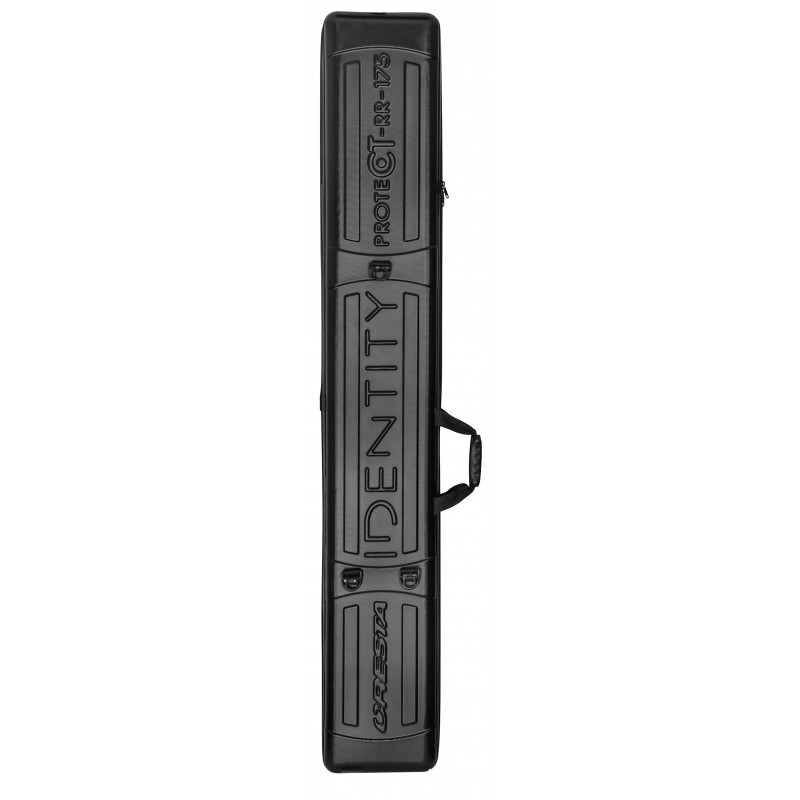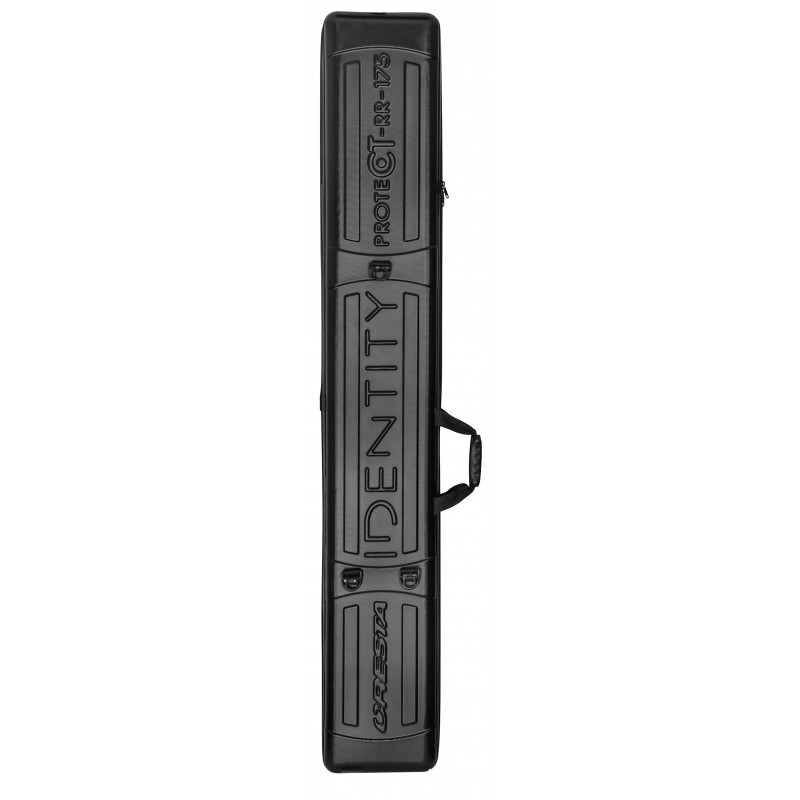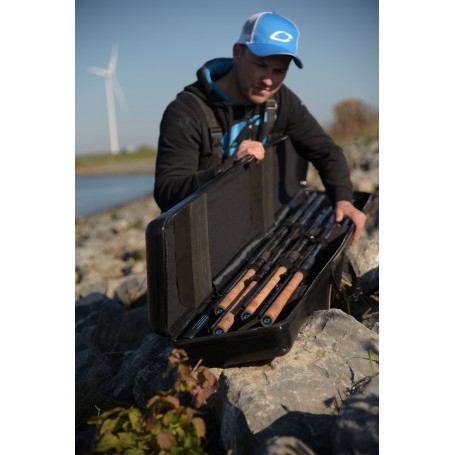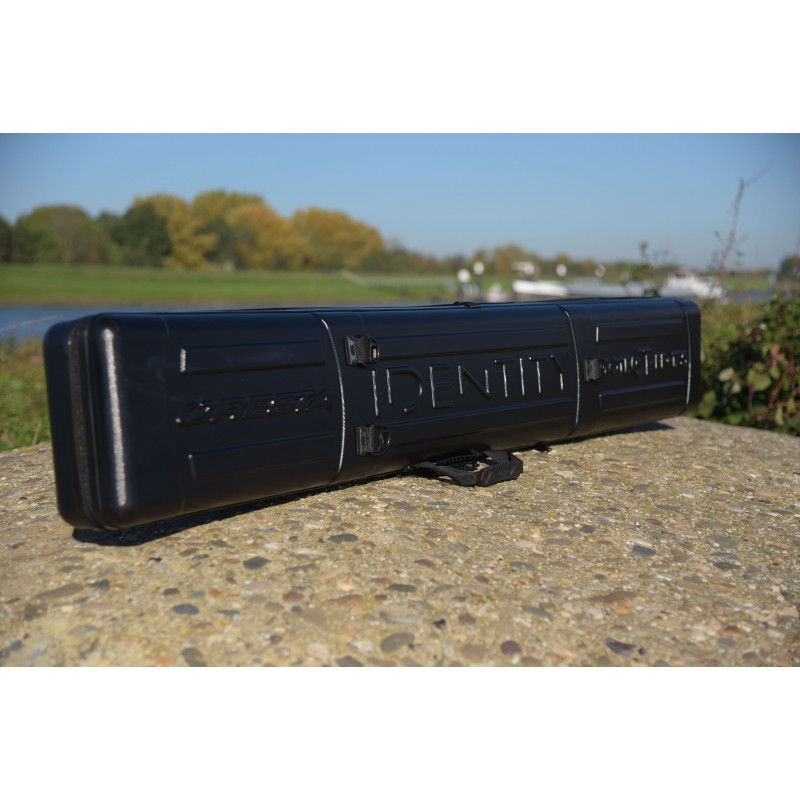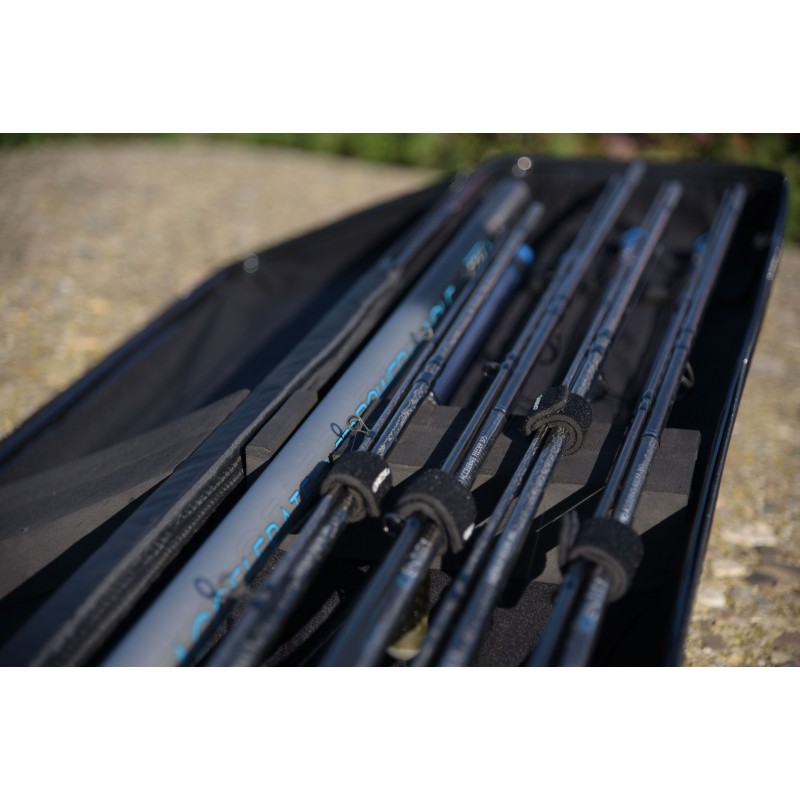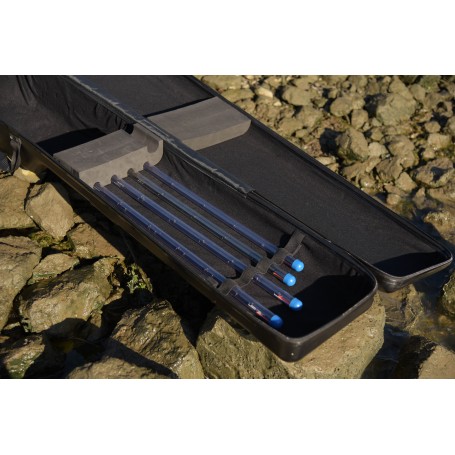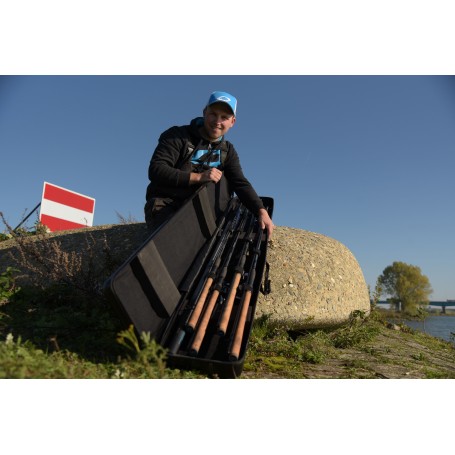 Product Description
The IDentity Protect Case 175 RR Compact is the ideal storage and transport system for made-up feeder and float rods.
The hard ABS base ensures perfect protection for rods and reels. Gone are the days of damaged rods and reels during transport.
The reels are placed directly inside the bag so that the line does not get stuck in the zipper.
The bottom and the top are equipped with two EVA strips between which the rods are stored so that they remain in a vertical position.
By opting for a large compartment rather than dividers inside, space is optimized.
By placing the reel across, depending on its size, it is possible to store 4 to 5 rods inside.
​A space has been designed to also store a landing net handle or a feeder arm.
The Protect 175 RR Compact is equipped with a quality handle and shoulder strap that can be attached on the right or left side.