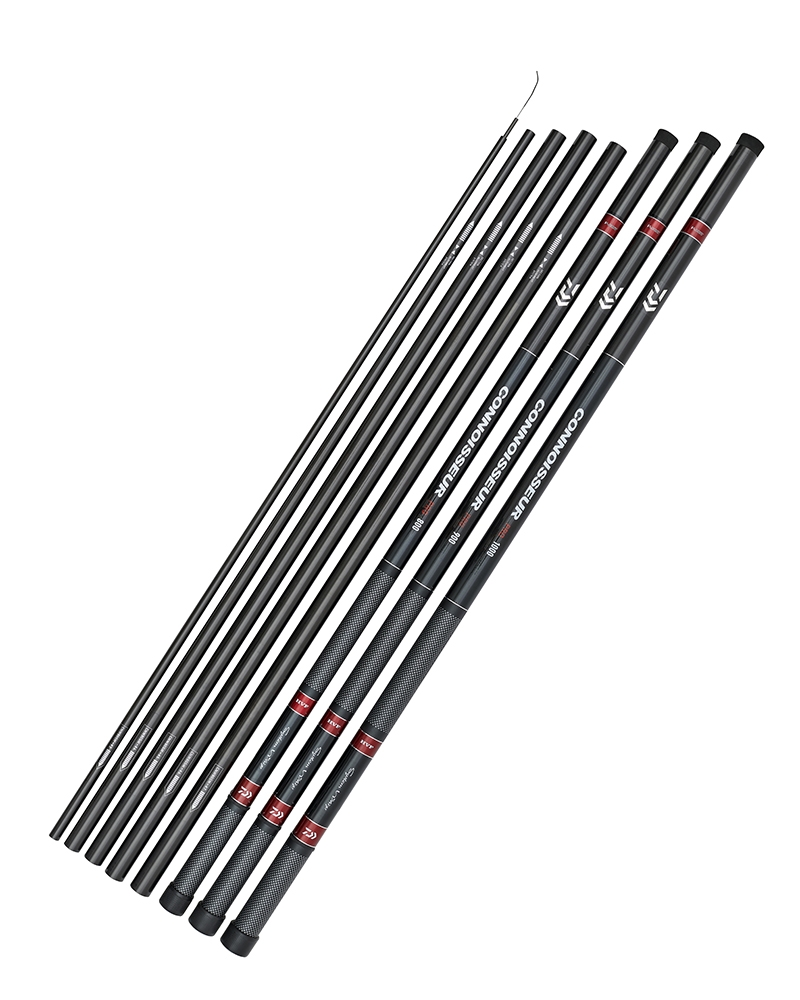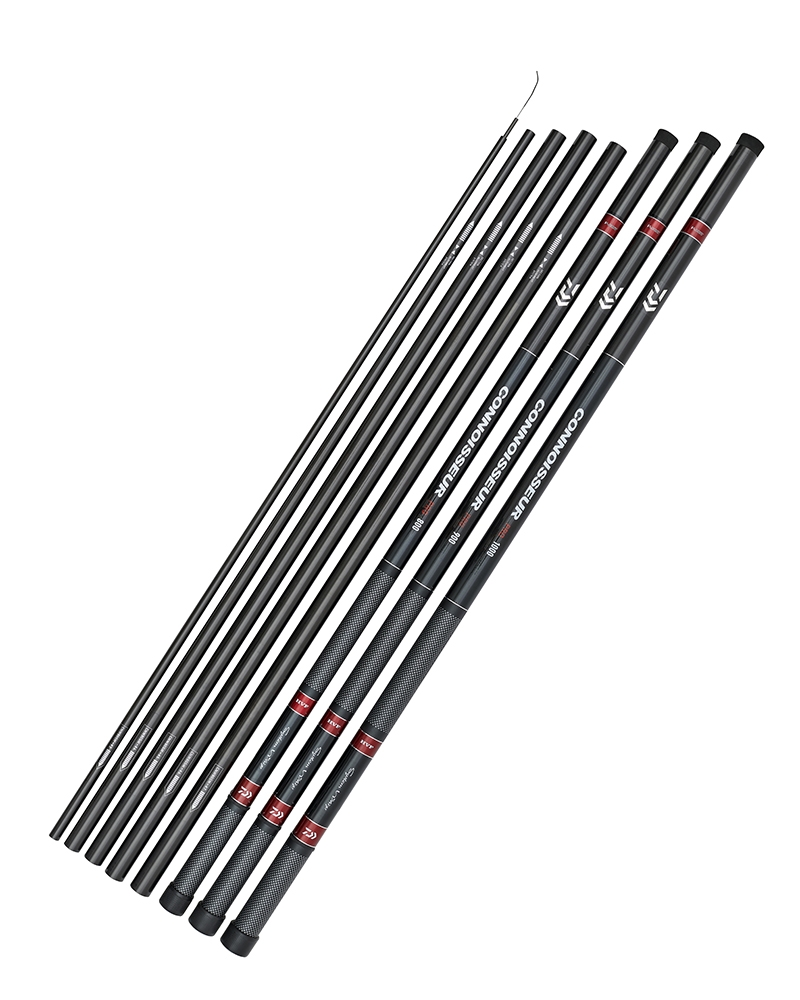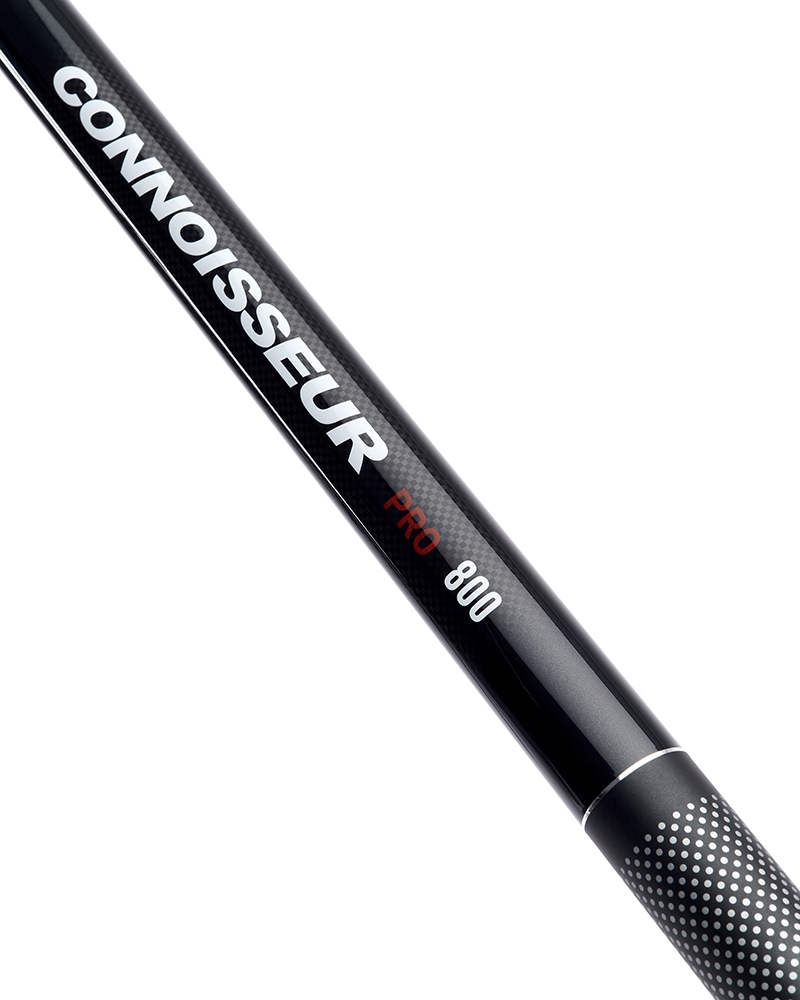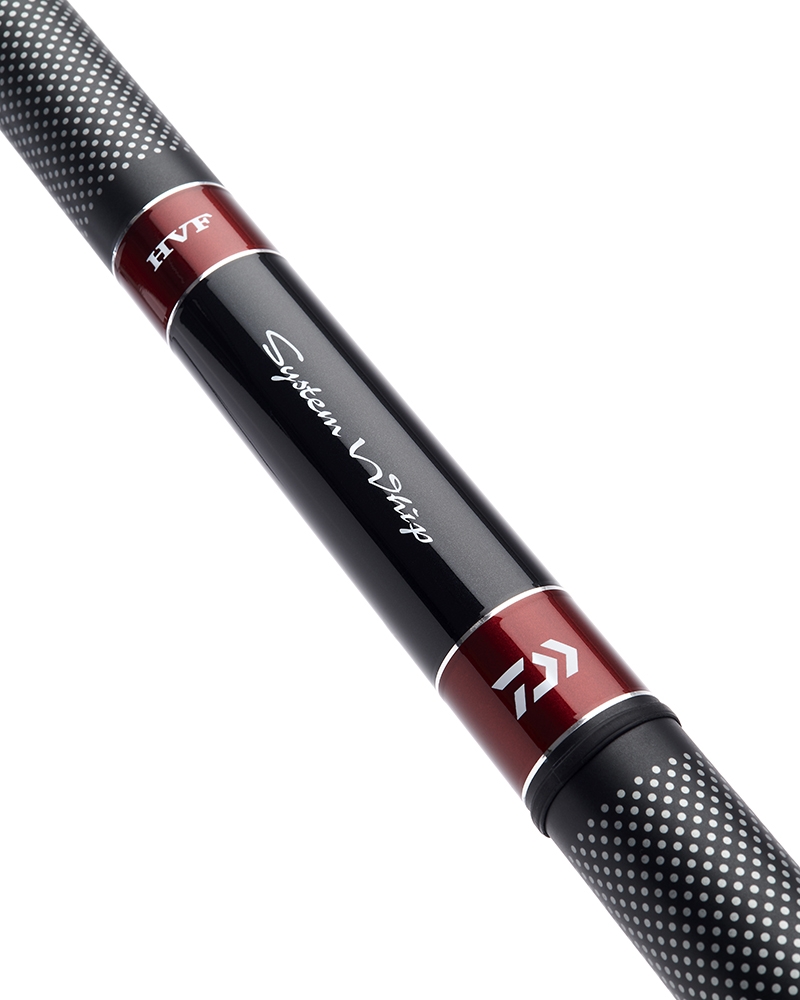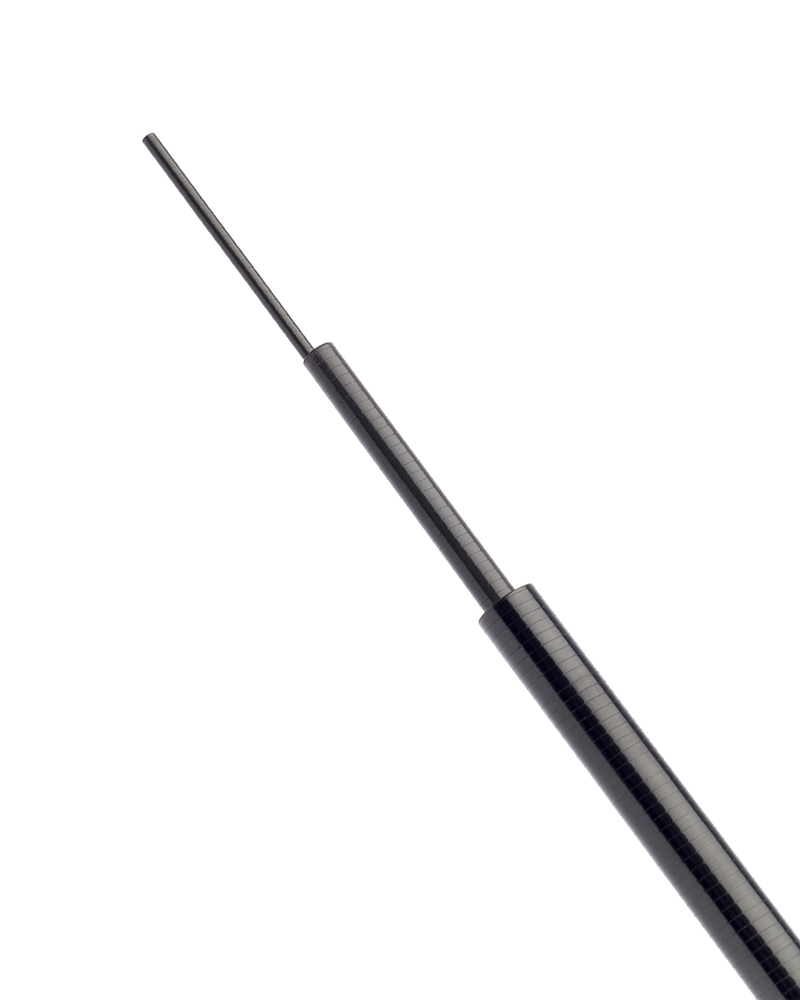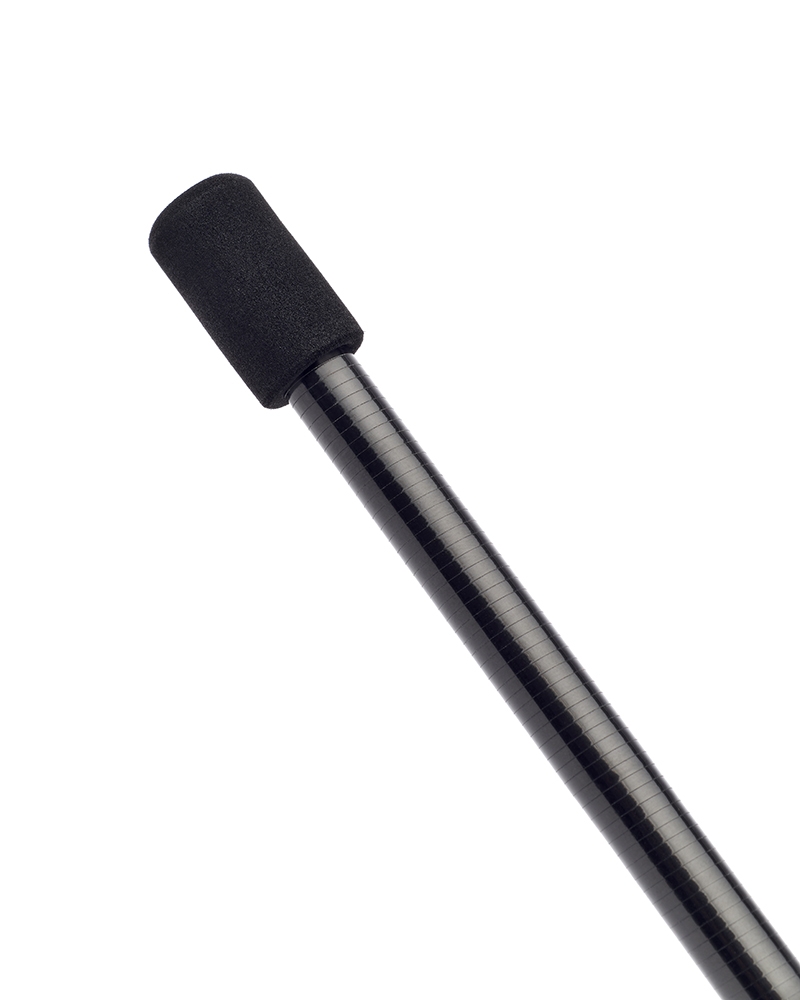 Product Description
Thanks to HVF High Volume Fibre throughout, this redesigned blank ensures use as a responsive whip up to 8m but also as short pole up to 10m.
The top three is telescopic with the rest take apart. The flick tip also features fitted yarn for easy attachment of rigs.
The supplied with a hollow top three kit is also available as an extra.
Extensions available for 9m and 10m.
Redesigned blank to ensure use as a whip up to 8m or short pole up to 10m
HVF High Volume Fibre throughout
V-Joint
Factory fitted yarn on flick tip for easy attachment of rigs
Hook keeper supplied
1m extensions available for 9m and 10m (incl. hook keeper)
Hollow top three kit available
| MODEL | DESCRIPTION | WGT | LGTH | RRP |
| --- | --- | --- | --- | --- |
| CNSW800-BU | CONNOISSEUR PRO SYSTEM WHIP 8m | 360g | 8m | £275.00 |
| CNSW900EX-AU | CONNOISSEUR PRO SYSTEM WHIP 9m EXT | 135g | 1.1m | £79.99 |
| CNSW1000EX-AU | CONNOISSEUR PRO SYSTEM WHIP 10m EXT | 165g | 1.1m | £79.99 |
| CNSW800HK-BU | CONNOISSEUR PRO SYSTEM WHIP HOL T/KIT | 35g | 2.9m | £39.99 |