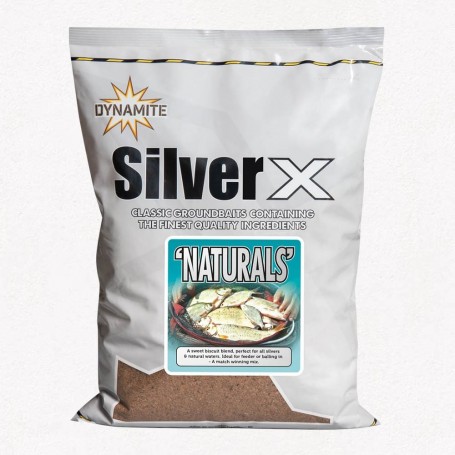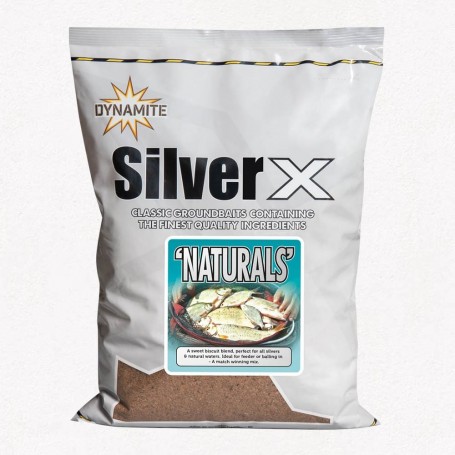 Product Description
A classic groundbait containing the finest ingredients designed for targeting silverfish on natural venues.
A fairly active mix containing crushed hemp and sweet biscuit to help attract species like roach and skimmers.
Sticky and heavy enough to use on deep rivers but light anf fluffy enough if mixed right to suit stillwaters and canals.
Can also be used in a feeder.