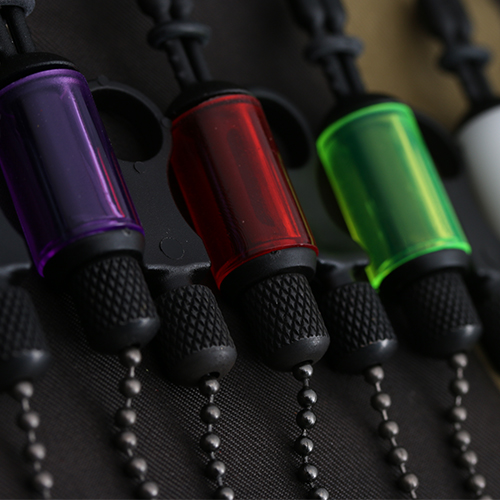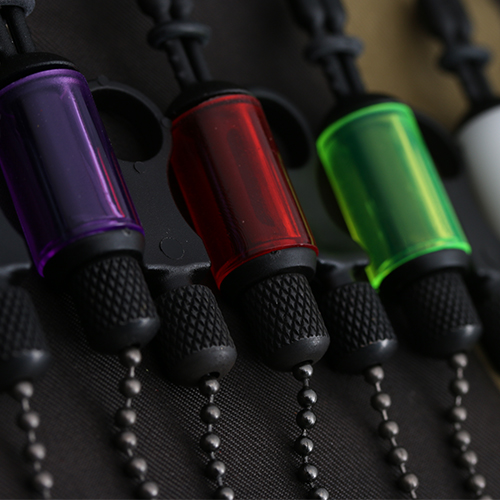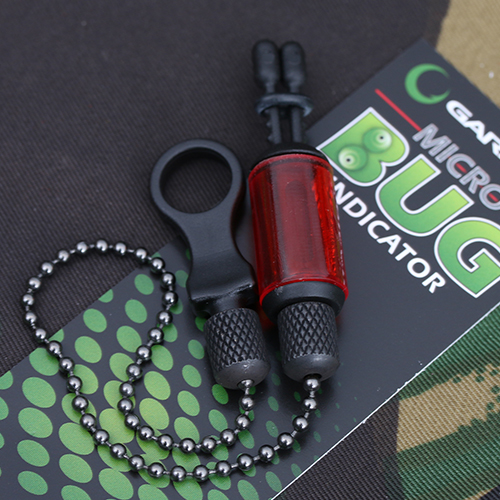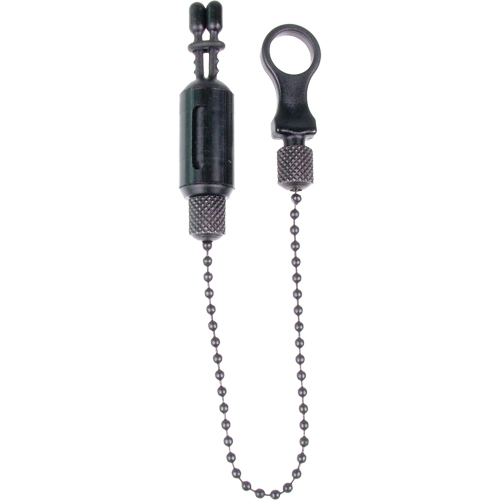 Product Description
An extremely versatile, top quality bobbin/hanger indicator designed from scratch to fulfil all the needs of the expert Carp angler.
Micro Bug Bobbin – 22mm thin – weighs 6 grams
Mini Bug Bobbin – 36mm thin – weighs 8 grams
*Weights include head, body and cord/chain
Dual position precision line clip moulded in reinforced nylon – will not damage your line.
Extended 'antennae' will grip line, thus allowing the angler to fish slack lines and avoid wind bleeps for the ultimate in presentation.
Tight lines – with or without back leads – can be fished as normal. Simply pass line through the clip for a running bobbin.
Supplied with 15cm Anti-Rust Ball Chain.
Quick and easy to convert, just screw the parts together in seconds.