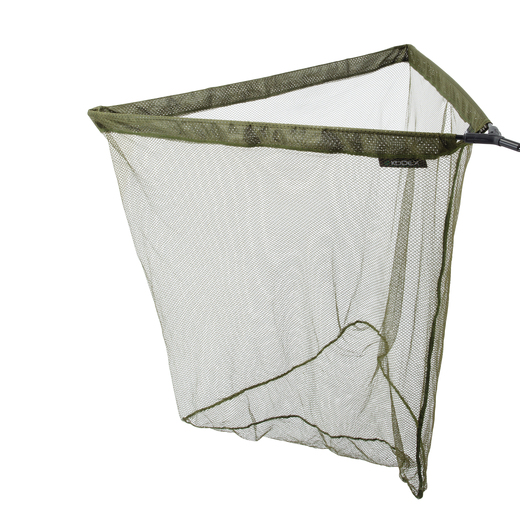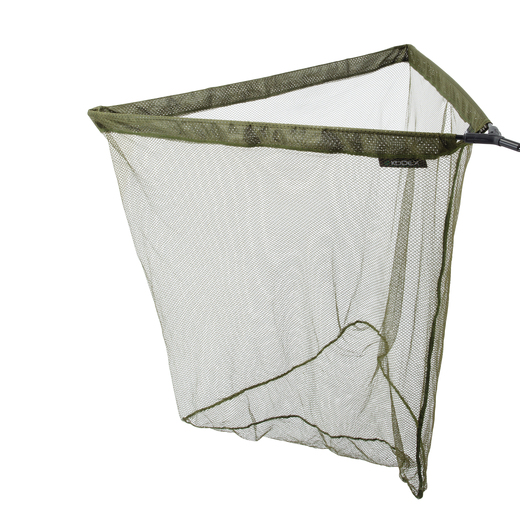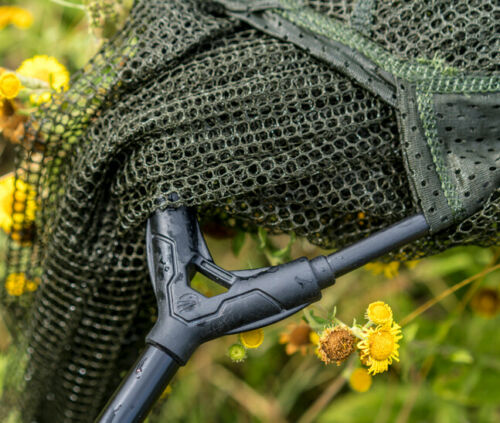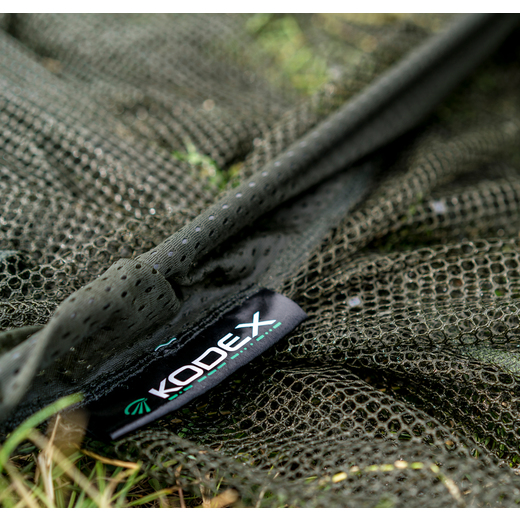 Product Description
Serenity nets from Kodex offer incredible quality at an amazing price. Available in 30", 36" and 42", these nets have a lightweight yet sturdy design and they glide effortlessly to your quarry with their soft anti-hangup fish-friendly mesh.
They have deep mesh netting to swallow up fish on the catch. Further features include; strong polymer angled cord guides to reduce weight, strong 12mm arms with over-sleeve for easy assembly, seven stitch cloth rim and a subtle natural green anti-spook finish.
Kodex have really put a lot of effort into designing these Serenity nets and they have even created their own totally unique spreader block - it's an independent glass-filled lightweight polymer spreader with a brass thread, purpose built to offer immense strength yet still retain an overall lightweight feel, even if you're landing with a longer 2.3m pole and a large 42" net!
This unique spreader also has a slot on both sides to accommodate one of the Kodex mini isotopes/betalights, which are available separately in a range of colours. These nets are part of a range of products under the 'Serenity' banner from Kodex and they come complete in a cloth storage sleeve.
(30" span = 27" depth)
(36" span = 32" depth)
(42" span = 39" depth)